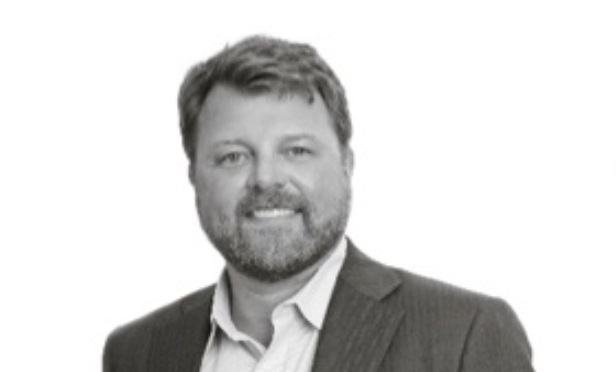 SEATTLE—By taking advantage of urban environments and amenities, class-A office buildings continue to lure users looking to attract and retain employee talent. Driven by large renewals, sizeable new leases and substantial tenant move-ins, the quarter showcased the momentum of the region's office market.
By the close of second quarter, the Puget Sound office market had 845,294 square feet of positive absorption, according to the second quarter CBRE Office MarketView. As vacancy continues to decline, the anticipation for new construction grows.
Skanska's 2+U and Kilroy's 333 Dexter are among the 4.2 million square feet of class-A office under construction in downtown Seattle. The light on the horizon continues to be the Southport Office Campus in Renton, which will bring 688,147 square feet of class-A space to the suburban market by 2019.
"The Puget Sound region continues to experience a surge in demand for large blocks of quality office space," JJ Shephard, senior vice president, CBRE, tells GlobeSt.com. "This demand is predominantly driven by large tech users vying for expansion space, and as a result, downtown core vacancies will be pushed down and remain in the single digits for the foreseeable future. As vacancy rates fall, rental rates will continue to rise—rates for class-A office space in the region are already 8% higher as of second quarter this year compared to a year ago."
JJ Shephard recently joined CBRE in the downtown Seattle office, along with Riley Shephard, first vice president, in the Bellevue office. The office specialist also provided insight into the active Bellevue office market.
"New supply is limited, and most of the buildings currently in the pipeline are already spoken for," Riley Shephard tells GlobeSt.com. "New construction that is not yet spoken for is still two to four years away from delivering, meaning many rapidly growing tenants are left in a tough spot. We expect the trend of major tech tenants shifting to the Eastside to continue, and we'll see growing demand in Bellevue submarkets, especially with the new light rail extension linking both sides of the lake. We'll likely see a quick rise in rental rates in Bellevue's close-in submarkets over the next few quarters."
JJ Shephard joins CBRE from JLL, where he served as managing director. He joins CBRE's agency team and will specialize in landlord representation for institutional office properties in the Seattle region.
Previously, JJ was a principal with Pacific Real Estate Partners Inc. and has been involved in more than 800 leasing transactions totaling more than 5 million square feet.
Riley Shephard returns to CBRE from JLL and also specializes in representing institutional owners of office properties. Riley had been with CBRE prior to JLL and started his career in brokerage at Cushman & Wakefield in 2005, where he specialized in both tenant and landlord representation.