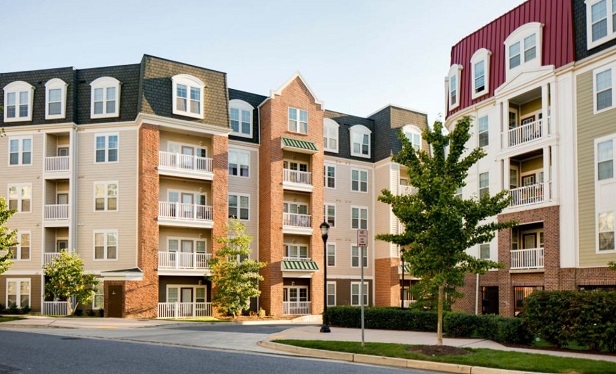 TOWSON, MD–Real estate investment firm Hamilton Zanze and Cantor Fitzgerald have partnered to acquire The Quarters at Towson Town Center residential community here for $100 million. This is HZ's second acquisition in Maryland, and, along with recent acquisitions in Virginia and Connecticut, is part of San Francisco-based private company's expansion into the East Coast region.
"The Quarters at Towson Town Center fits our investment criteria perfectly — a large asset above a 5% cap rate in a growing market," said David Nelson, managing director of acquisitions for Hamilton Zanze, in a prepared statement. "We look forward to continuing to acquire high-quality real estate at good capitalization rates in the Mid-Atlantic and throughout the country in the second half of the year."
This transaction was Cantor's second acquisition with Hamilton Zanze this year.
The 430-unit community was built in 2009 on just under six acres of land and had a 94% occupancy rate as of July. It is 477,939 net rentable square feet and consists of one-, two-, and three-bedroom units, with a heavy emphasis on two-bedroom units.
HZ and Cantor Fitzgerald plan to expand The Quarters' amenity package and will improve several deferred maintenance items.