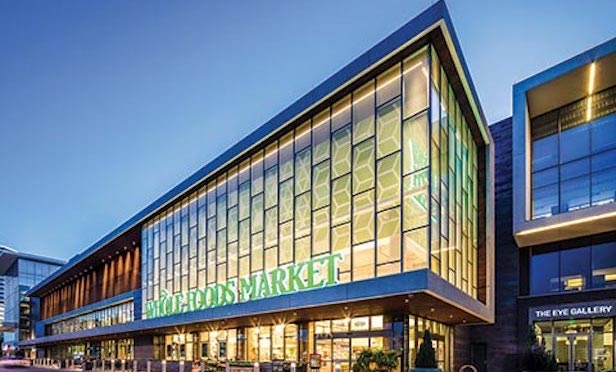 HOUSTON—Locally-based Whitestone REIT has sold its legacy and underperforming Torrey Square shopping center here in a deal valued at $8.7 million.
Whitestone REIT states in a press announcement that the 106,000-square-foot shopping center sold at a cap rate of 6.7% and that the property's sale was "consistent with the company's strategy to improving the overall quality of its portfolio."
Torrey Square posted the lowest base rent per-leased-square-foot in Whitestone's wholly-owned portfolio. Since its IPO in 2010, Whitestone has improved its base rent per leased square foot by over 80%.
"We are pleased to announce the sale of one of our Houston legacy properties and the continued upgrading of our value-add retail service-based portfolio," states Whitestone chairman and CEO Jim Mastandrea. "Whitestone's objective in the Houston market, as well as Austin, San Antonio, Dallas and Phoenix, is to become one of the leading owners of quality retail properties providing services to the surrounding community, as evidenced by our purchase of BLVD Place on Post Oak Boulevard, in the Uptown Galleria area last year."
Whitestone REIT spent nearly $205 million to acquire the 216,944-square-foot BLVD Place and the 221,577-square-foot Eldorado Plaza in Dallas last year, according to a report in the Houston Business Journal.