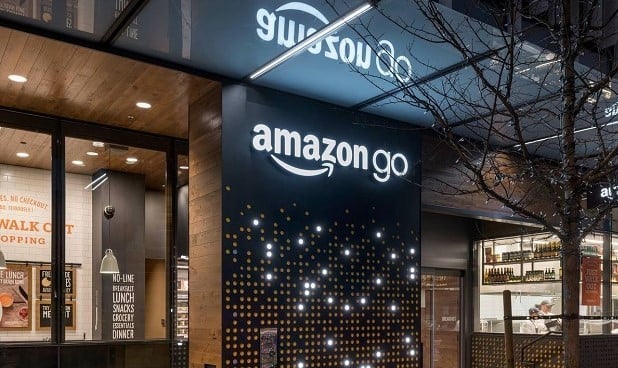 CHICAGO—Everyone knows the rise of online shopping delivered a major hit to the world of brick-and mortar retail. But a new report from Marcus & Millichap shows the sector may be steadying after a long stretch of store closings and bankruptcies. Perhaps most notable aspect of today's market is that, along with luxury-oriented retailers, class B and C properties are finally strengthening.
"Now that the economy has stabilized, discretionary income is up, and that bodes well for all retail," Austin Weisenbeck, senior vice president of Marcus & Millichap, tells GlobeSt.com. "We are an economy driven by the middle class, and the middle class shops in B class centers."
Overall, the Chicago region will see 3.5 million square feet of net absorption in 2018, according to the researchers. That would press the regional vacancy rate down 40 bps to 6.2%. In 2017, the rate also fell 40 bps.
One of the reasons that rate should continue its steady fall is that the pace of new development remains measured. Last year, developers completed 2.3 million square feet of new space, and in 2018 the amount of new space should decline to about 2.0 million square feet.
Sean Sharko, also a senior vice president at Marcus & Millichap, attributes some of the slowdown to the rise in construction costs. That, along with an understandable reluctance to make risky moves after years of recession and the erosion caused by the rise of internet shopping, is "keeping supply and demand in check. It's not because retailers don't have a need to expand."
Some retailers, however, are ready to open up new outlets. New York & Co. opened its largest flagship store on State St. in downtown Chicago earlier this year. Additionally, Amazon just opened one of its Amazon Go convenience stores near Willis Tower, with more probably on the way. The online giant's recognition that it can't exist solely on the internet "is a very positive statement about the future of brick-and-mortar retail," Weisenbeck says.
The rise of online shopping "is not a negative," Sharko adds. "It's about change."
The general health of the region's retail has caught the attention of investors, he adds, including ones from out-of-state. Marcus & Millichap says CA investors are able to find properties at cap rates 200 bps higher than in their home markets. "The fact that we're importing capital from elsewhere is a really positive indicator."