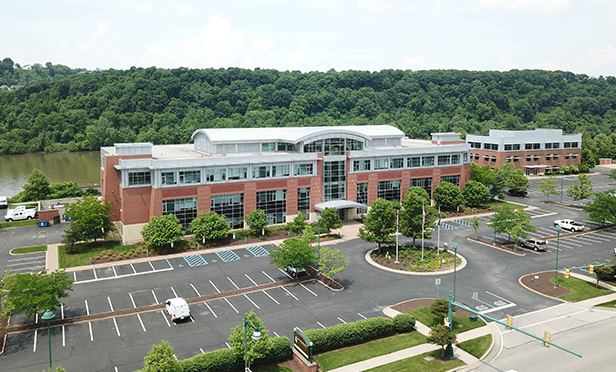 HOMESTEAD AND DUBOIS, PA—Fremont Group, a West-Hartford, CT-based private investment group, has acquired a portfolio of three class A office buildings in western Pennsylvania that are net leased to GAI Consultants, a planning, engineering & environmental consulting firm serving clients in the energy, transportation, development, government & industrial markets.
The 113,300 square-foot, three-building portfolio is located at 385 & 395 East Waterfront Drive in Homestead and 203 West Weber Avenue in DuBois. The two Homestead buildings account for $18 million of the purchase price, and the DuBois property accounts for $5.7 million, according to Real Capital Analytics, a proprietary research database that tracks commercial real estate sales data.
The lease is structured as an absolute triple net lease with less than 15 years remaining. Phil DiGennaro, Ryan Smeele, Jordan Shtulman, and Jonathan Wolfe of Chicago-based STREAM Capital Partners represented the seller on the transaction.
"The GAI Office Portfolio sale was driven by a long-term absolute triple-net lease," says DiGennaro. "The private buyer was in a large 1031 exchange and was drawn to the company's headquarters location outside of Pittsburgh."