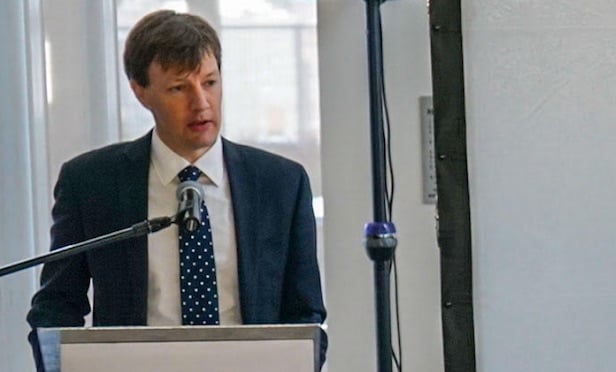 NEW YORK CITY—A study conducted by the Long Island City Partnership, a neighborhood development organization, concludes that Long Island City provides a critical opportunity to foster New York City's life sciences industry. This is because the neighborhood offers affordable space, accessible transit and a vibrant community with a talented workforce.
The report notes that LIC is experiencing historic growth as a mixed-use area. With its ample development sites, appropriate building stock, favorable zoning and affordable real estate, it offers unique opportunities for the city's initiative to diversify its economy by boosting life sciences. LIC is geographically close to Manhattan's East Side medical research corridor and the Cornell Tech campus on Roosevelt Island, and has easy access to two major airports. The study points out that with eight million square feet of office and industrial space, Long Island City could be one of the city's major central business districts.
Through a New York City Regional Economic Development Council initiative, New York State provided $100,000 to fund the report. The study interviewed 50 representatives in academia, medical and research institutions, government, the real estate industry, life sciences companies and venture capital. It analyzed three other US life science hubs and conducted an economic impact analysis. The study also gave recommendations to ensure the life sciences sector in Long Island City could continue to thrive.
The city has been partnering with Alexandria Real Estate Equities to develop a life sciences campus known as the Alexandria Center. John Cunningham, EVP, regional market director at the real estate investment trust, tells GlobeSt.com that just last week, for $75 million at $424 per square foot, Alexandria had closed on its purchase of a structure called The Bindery, a 176,759 rentable-square-foot building located at 30-02 48th Ave., in Long Island City, Queens. The facility will be called The Alexandria Life Science Factory.
The property formerly was a manufacturing facility, built in 1926. Alexandria acquired the building on an all-cash basis with no financing, according to Cunningham. The city and the state were not involved with this acquisition.
The Real Deal reported that Brickman Real Estate and the asset management firm run by Daniel Loeb, Third Point, were the sellers and the Cushman & Wakefield team of Doug Harmon, Adam Spies and Josh King handled the deal.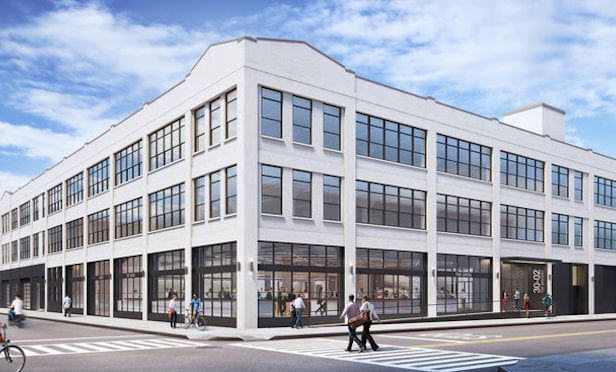 Alexandria notes, "This strategic acquisition provides Alexandria with the opportunity to redevelop the property into highly flexible and amenity-rich life science step-up space." It states with its development of the North Tower at the Alexandria Center, its July 2018 acquisition of 219 E. 42nd St. from Pfizer, and its currently operating properties, it is well poised to meet the needs of the city's life science plans.