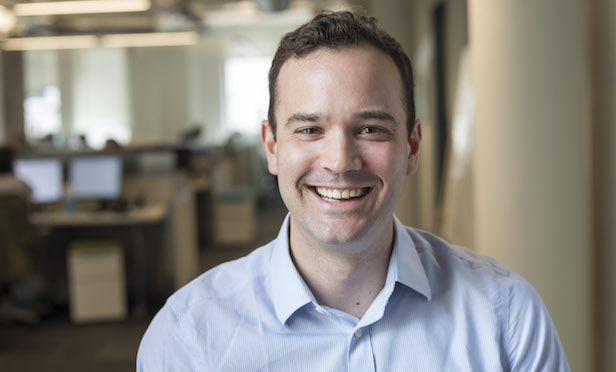 NEW YORK CITY—Home prices are down and inventories are up in Manhattan, according to the Q3 StreetEasy Market Report. The real estate listings company recorded a Manhattan price index falling to $1,142,742, a decrease of 1.8% or $20,597, compared to last year. StreetEasy states this is the largest decline in prices since the recession that accompanied the real estate crisis.
The company also notes Manhattan's for-sale inventory reached close to its post-crisis highs with approximately 5,000 new homes listed in the third quarter. This was an increase of 7.8% from last year. Manhattan homes are also staying on the market for longer—reaching a median of 96 days, a record time period since 2012.
StreetEasy also reports in Q3, the number of Manhattan homes sold also fell 16.9% year-over-year. Brooklyn and Queens were also the bearers of similar news, with numbers of sold homes falling 15.7% and 12.1%, respectively.
"There's a palpable shift in the market happening right now that's mostly in favor of buyers, and we're not done yet. Winter is typically the slowest home shopping season, and we're already seeing a lot of homes lingering on the market," says StreetEasy senior economist Grant Long. He predicts substantial price cuts and longer delays with homes sitting on the market. Sellers also have the alternative of waiting and but then they are competing with the homes listed for sale in the spring, Long adds.
But slow home sales point to favorable news for rental property owners. The report shows the numbers of rentals with price cuts have dropped. It indicates this category fell to 21.9% in Q3, a decrease of 6.4% from last year.
The StreetEasy Brooklyn index shows prices remained unchanged at $721,918. The index shows in Brooklyn rents increased throughout the borough, rising 1.5% from last year to $2,604. But in North Brooklyn, in anticipation of disruption to the L train services, rents declined 1.9% to $3,041.
The Queen index points to a sales prices increase, rising 4.9% to $534,754, but rents staying relatively the same, rising just 0.7% to $2,163.