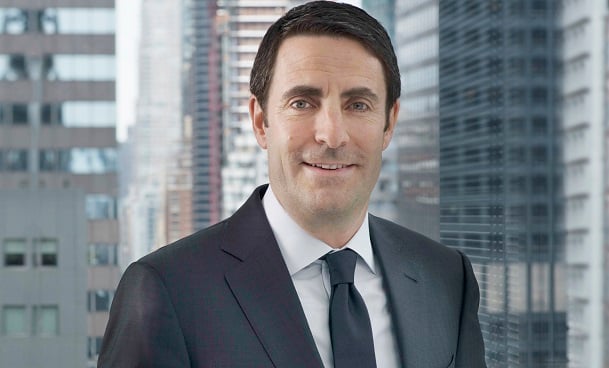 NEW YORK CITY–After exceeding the 10% threshold for the first time ever in 2017, the average target allocation to real estate increased 30 basis points among global institutional investors to reach 10.4% in 2018, according to Hodes Weill & Associates and Cornell University's sixth annual Institutional Real Estate Allocations Monitor. Moreover, institutions are forecasting a further increase of 20 basis points over the next 12 months.
There's nothing magical about 10% other than it is finally a double digit allocation, Doug Weill, Managing Partner at Hodes Weill, tells GlobeSt.com. "It is not clear how large allocations will grow, but we are starting to hear people talk about 15 to 20% for real estate and real assets combined." Weill says he doesn't think that will happen in the near term but it is more of a long-term goal.
Already, though, some institutions are ramping up their allocations to real estate significantly, he says. Arizona State Retirement System, as one example, increased its target allocation from 10% in 2017 to 20% this year for a 1,000 basis point increase. "I think we are going to see institutions with consistently double digit plus allocations from here on in," Weill says.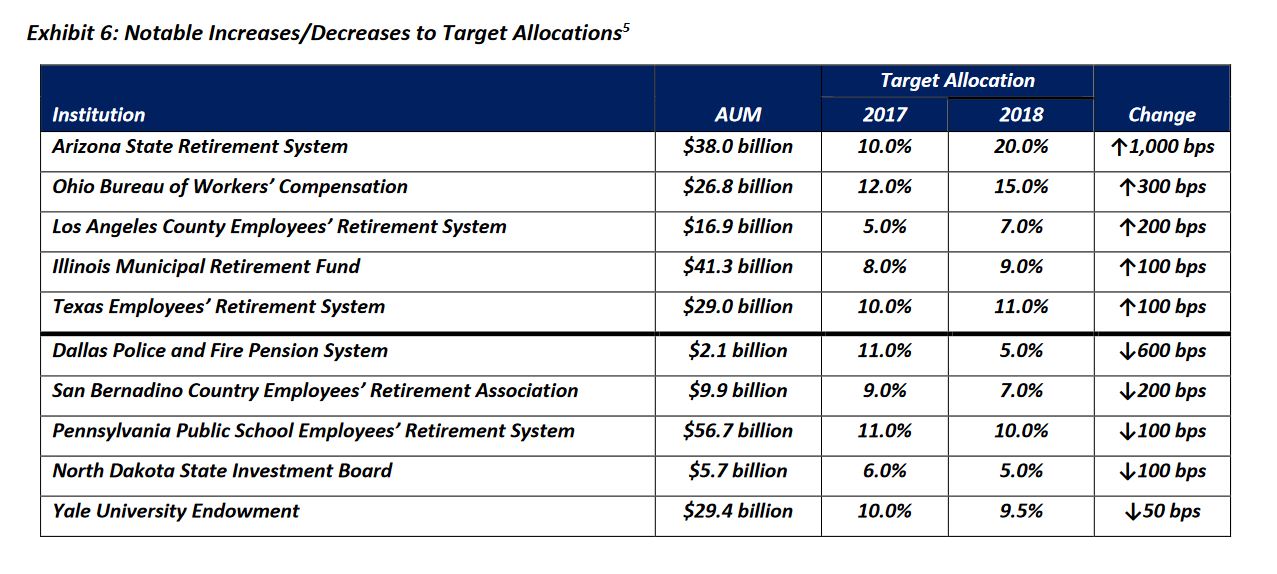 There are many, well known reasons for investors' desire to hold real estate and most of them are at play in this uptick: real estate is a good diversifier in institutional portfolios. It has, in general, a lower correlation to other asset classes. It's a good inflation hedge because it tends to perform well in an inflationary environment. It provides a combination of a good total return but also a reasonable cash yield, which is increasingly important to institutions, Weill says.
Not All Institutions
Not all institutions are increasing their allocations, it should be noted — endowments and foundations have both had significant year over year reductions, according to the survey. Historically, endowments have approached real estate as a high yield return investment strategy, Weill explains. "When they feel like they can't get high returns they tend to cycle out and lower allocations. That's what we are seeing right now. They have the highest target returns of 8.8%."
The average long-term target return for global institutional allocations to real estate remained flat from 2017 to 2018 at 8.2%.