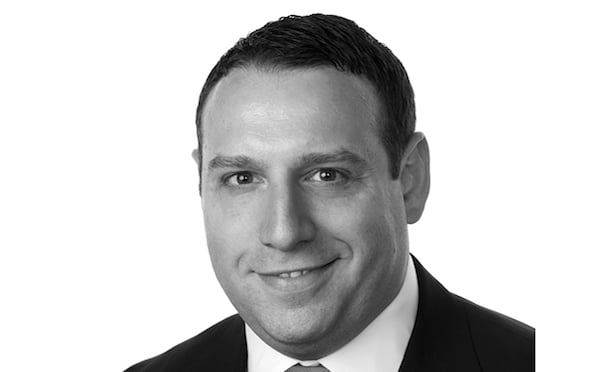 NEW YORK CITY—Cuyaga Capital Management received a refinancing loan for three multifamily properties in Bushwick, Brooklyn. Citigroup Global Markets provided an interest-only loan for the Brooklyn-based real estate developer and manager, secured by the residential buildings located at 84 Noll St., 286 Stanhope St. and 324 Melrose St.
The portfolio comprises more than 62,000 square feet across the three multifamily buildings, with 63 residential units and six commercial units totaling about 5,650 square feet of office space. The properties were developed in 2009 and are situated close to one another.
Jones Lang Lasalle arranged the loan, which will be used for other properties. Vice chairman Aaron Appel, managing directors Keith Kurland and Jonathan Schwartz, EVPs Michael Diaz and Adam Schwartz, and analyst Matt Fagella led the JLL capital markets team handling the debt assignment.
"Cayuga Capital Management is at the forefront of Bushwick's transformation, having completed a number of other residential and retail projects in the area," says Appel. "The firm has an intimate understanding of the neighborhood's demand drivers and has successfully capitalized on the seemingly insatiable appetite for growth in Brooklyn."