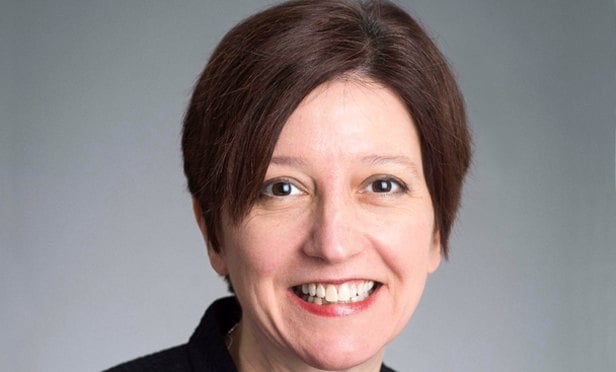 ARLINGTON, VA—Third quarter job openings in the multifamily sector comprised 36 percent of all positions available in the real estate industry, well above the five-year average of 28.6 percent, reports Paula Munger, director, industry research & analysis, at the National Apartment Association (NAA). In other words, the first real estate sector to rise out of the Great Recession is still first-rate for opportunity.
"It's still a really healthy job market," Munger said. "There aren't many negatives except for the challenge of finding and retaining talent, given that the unemployment rate is the lowest it's been since 1969."
Highly concentrated in cities such as Austin, Portland and Denver, property management positions were in the greatest demand in the quarter, according to the most recent edition of NAA Education Institute Apartment Jobs Snapshot. Compared to five years ago, employers are looking for more financial, technical and communications skills in their property managers.
"Property manager candidates are seeing a lot more requirements in their job descriptions," added Munger, who said that the industry typically sees a greater need for leasing consultants in the spring versus more property managers once communities reach a stabilized occupancy rate. "Specifically, employers in the apartment industry are asking for multi-site or floating managers rather than a dedicated manager per property."
The apartment sector's talent search has produced a positive side effect for the employment market as a whole. Hiring companies have had to look beyond professionals with a real estate background to those people who have customer service experience. The similar skill sets in the retail trade and hospitality sectors translate well to multifamily, and the apartment sector is much more competitive with regard to salaries.
Geographically, Los Angeles, Dallas and the nation's capital remained the top three markets for apartment job openings, with the Big D and D.C. swapping spots from 2017. Denver and Atlanta dropped out of the top 5 for all types of positions. The NAAEI Apartment Jobs Snapshot reports that the 2018 pace of new deliveries in both markets slowed dramatically according to CoStar data. At 55.7 and 51.7, respectively, Orlando and Baltimore held the top spots in September for percentage apartment jobs of total real estate openings.
NAAEI supplies and supports broad-based education, training and recruitment programs to grow the apartment industry's talent pipeline. Promotional efforts include advocating for residential property management careers; identifying workforce development partners, including community colleges and veterans' organizations; and partnering with Dale Carnegie and Franklin Covey to offer leadership training at all talent levels.