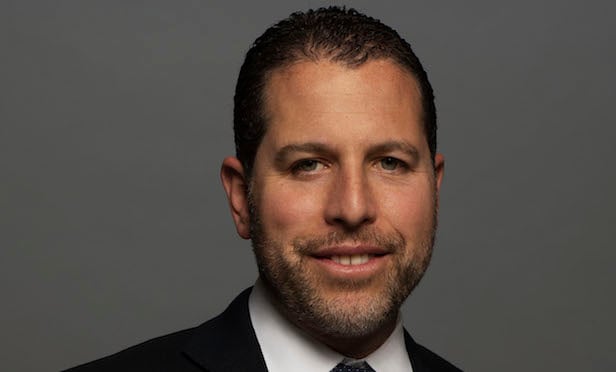 NEW YORK CITY—The New York City Council approved Madison Realty Capital's 500,000 square-foot, mixed-use development at 69-02 Queens Blvd., in Woodside, Queens. The project will include 431 apartments, 129 which will be affordable housing and a 476-seat elementary school. In addition to rezoning the 1.5-acre site, the city mapped out a Mandatory Inclusionary Housing Zone, and the project will be developed under the city's Mandatory Inclusionary Housing rules.
The development, to be built on Queens Boulevard between 69th and 70th streets is the first ground-up project in Queens for Madison Realty. The real estate firm states it will be employing the 32BJ union for construction work.
The complex will house a school with kindergarten through fifth grade classes, two residential towers and more than 5,000 square feet of retail. It will offer parking for 240 cars and publicly accessible open space. In receiving feedback from the community and councilman Robert Holden who represents Woodside, Madison Realty modified units to include a larger percentage of two-bedroom apartments to accommodate families and reduced the heights of the multifamily buildings.
A City Planning Commission's report stated, "The careful architectural and planning choices reflected in the design will integrate the development site into the surrounding area and create a benchmark for future developments along Queens Boulevard."
"There is a well-recognized need for affordable housing in New York City, and Madison Realty Capital is proud to move forward with a 30%-affordable development in Queens," Josh Zegen, co-founder and managing principal of Madison Realty says. "Despite an overwhelming demand across the borough, Queens has seen only a handful of developers interested in building significant amounts of new affordable housing for the community."
He references an NYU Furman Center for Real Estate and Urban Policy study which indicates the city's affordable housing is not keeping pace with the demand.
"In this environment, it's important for developers and elected officials to work together to provide quality housing to residents of all incomes. We think that kind of cooperation happened on our Woodside development and Madison Realty Capital is proud to play a part in it," says Zegen.
Stroock & Stroock & Lavan provided legal representation for the developer. Ross Moskowitz, a partner in the real estate group says, "This is an exciting new chapter, not just for Madison Realty Capital but for current and future residents of Queens and revitalizes an eyesore in the area."
In addition to Moskowitz, the Stroock team included John Egnatios-Beene, E. Gail Suchman and Ashley Doukas.