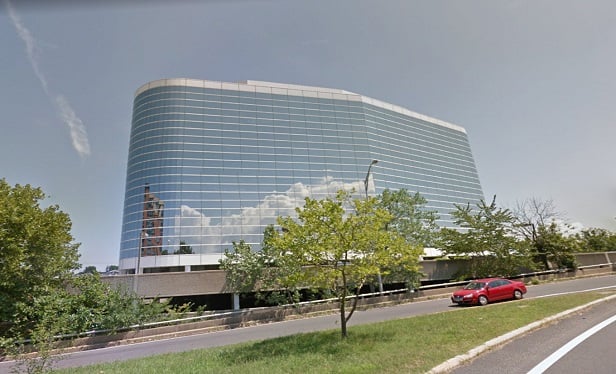 ARLINGTON, VA–Monday Properties has acquired the Shirlington Gateway, a 12-story, 206,200 square foot office building located next to I-395.
One of the most recognizable buildings in the region and steps away from Shirlington Town Center, the property traded for less than its assessed value at $40.8 million, according to the Washington Business Journal.
Monday Properties plans to add value to the building through "proactive property and asset management," said Wes Machowsky, Senior Vice President, Acquisitions. Monday Properties plans to reintroduce the building to the marketplace, he adds.
This announcement comes on the heels of Monday Properties purchasing Dulles Metro Center, in Herndon, Va., as well as Cameron Run Office Park in Alexandria, Va.