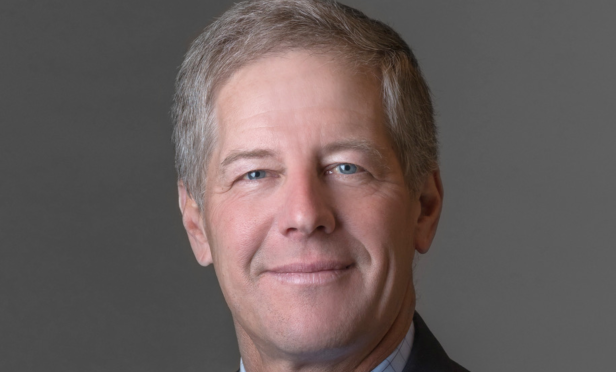 NorthMarq Capital has expanded its multifamily investment sales business to Southern California. GlobeSt.com has learned exclusively that the firm has added the multifamily practice to its regional Los Angeles office, and has hired Shane Shafer to lead the expansion in the market. This is the fourth multifamily investment sales office opening since April this year. The firm acquired a team in Phoenix, and has expanded to Dallas and Kansas City as well.
"We started by launching the multifamily investment sales practice in Arizona earlier this year," Jeff Weidell, president of NorthMarq Capital, tells GlobeSt.com. "We bought a team with the goal of expanding, and we wanted to integrate it into our mortgage banking platform to provide the full range of services to our multifamily clients. Then, we made an acquisition in Texas and Kansas City, and we are spreading through the Southwest. We wanted to be in Southern California next."
Phoenix is a rapidly expanding and active multifamily market, but Weidell says that it had no strategy to start in Phoenix. Rather, the office NorthMarq acquired was a perfect cultural fit, and the Phoenix market activity was just a benefit. "The office that we acquired was a great cultural fit with ours, and we felt that was of primary importance," he explains. "Although Phoenix is a secondary market, it is a very active multifamily sales market. A lot of properties trade hands there, with buyers from all over. There is a lot of integration with the ownership throughout that region."
NorthMarq will continue to focus on culture and business strategy over location in acquiring companies to grow this segment of its business. "We are focused on the cultural and operator in the business style of the people that we are acquiring," adds Weidell.
The current cycle is turning into one of the longest in US history, but Weidell says that the company has a long-term outlook for its multifamily investment sales business. As such, it is less focused on cycle patterns, making this as good a time as any to launch the practice. "We are privately owned and we have an owner that has a long-term commitment to our business," he explains. "We are thinking through the cycle as this is a long-term vision of how we want to grow the company, so this isn't an issue of timing as much as it is of goal planning and vision for the firm. There is opportunity through all points of a cycle, and one of the benefits of building through a difficult time is that you are then prepared for the upcycle."
Weidell wouldn't divulge any specific goals the firm has in mind, but said that they are looking to expand rapidly. "We are certainly looking to generate more than $1 billion in multifamily sales quickly. That is our expectation," he says. "We are also looking to add multiple offices annually, and this is a progression in that line."