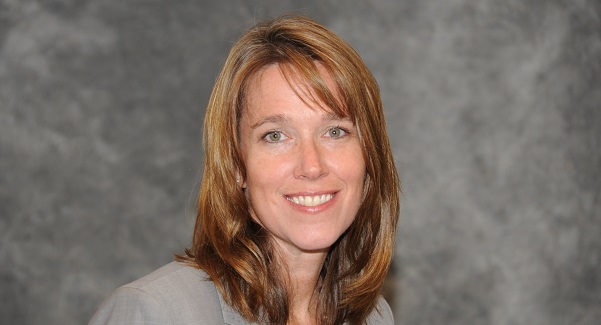 SAINT LOUIS, MO–The healthcare facilities real estate sector continues to experience an upswing as the industry rides a demographic tailwind: namely, a population that is living longer resulting in a flurry of healthcare needs and facility usage.
"Medical office space will continue to be a very favorable asset among investors," says Lorie Damon, Managing Director and Americas leader of Cushman & Wakefield's Healthcare Advisory Group. "Spending on healthcare has increased and there is a very strong demand for buildings that are equipped to handle a strong technical infrastructure, diagnostic equipment, backup generators, etc."
"There is a lot of capital chasing a finite number of deals," Damon tells GlobeSt.com. "Plus there is a limited amount of good deals."
In addition to investors buying and selling existing healthcare facility assets and portfolios, the industry is also experiencing an upswing in new construction with a significant pipeline of buildings already coming out of the ground as well as future projects.
"Vacancies are at a low rate and there just isn't a whole lot of available space," says Damon. "A lot of the existing buildings are aging and, along with being insufficiently wired for current or future technology, the structures aren't laid out the way physicians need them to be configured as well as they aren't reflective of how patients want to interact with the office staff and their doctors. As a result, we need to build. As I traverse the country, there are a lot of cranes up and around various hospital complexes as supply tries to keep up with the demand."
On the leasing side, the numbers are harder to ascertain as vacancy and lease rates aren't always available. Around 80% of hospitals own their assets and so even if the demand for occupancy is there, hospitals prefer to hold onto the empty space until they can strategically lease to physicians who not only has hospital privileges with them, but also compliment the medical needs of their patients.
For example, if a medical office building, owned by a hospital, already has a cardiologist or an orthopedic surgeon as a tenant, they may choose to lease space to a physical therapist, gerontologist, imaging services or a geriatrician – services which complement those doctors. Thus, some buildings may have a high vacancy rate but the hospital chooses to leave it as such until they encounter the right tenant mix.
Off-campus opportunities, without a strong anchor tenant like a hospital, prefer to lease to doctors who can refer to each other, a geographically convenient option for the patient.
"There are certainly assets to construct but we don't typically build spec buildings," says Damon. "Its pretty important to know what kind of doctors will occupy the space as we need to determine surgical and technology needs, plumbing and so much more. As a result, our niche is very data-driven as we strive to determine neighborhood demographics, traffic, drive times to their offices and hospital locations. All of this info is presented to a potential tenant to help them make decisions."
"As the market enters 2019 and our population ages plus healthcare needs increase, the need for more conveniently located emergency rooms, freestanding urgent care facilities plus micro-hospitals is very high. Our sector of the industry is robust and healthy," says Damon.