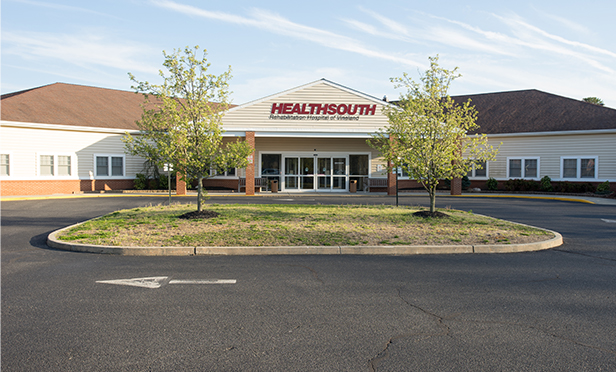 OAK BROOK, IL—Inland Real Estate Acquisitions acquired three medical office buildings located in New Jersey, Illinois and Wisconsin, on behalf of an Inland affiliate. The acquisitions total 127,481 square feet of medical office space and have a cumulative purchase price of approximately $58 million.
The properties include a 41-bed rehabilitation hospital in Vineland, NJ, a cancer-related and blood disorder treatment facility in Illinois and an orthopedic surgery, gastroenterology and sports medicine and rehabilitation center in Wisconsin.
Joe Cosenza, vice chairman of The Inland Real Estate Group and president of Inland Acquisitions, along with Mark Cosenza and Matthew Tice, both senior vice presidents of Inland Acquisitions, are responsible for completing the purchases, with assistance from David Neboyskey and Brett Smith, vice presidents of The Inland Real Estate Group law department.
"All three properties feature long-standing and established medical practitioners, underscoring each facility's importance and demand in their communities," says Tice.
"Desirable medical office properties located in markets with strong demographics are the types of attractive acquisition opportunities we continue to seek for the remainder of 2018 and into next year," says Mark Cosenza.
To date, Inland Acquisitions has completed the acquisition of 42 medical office properties throughout the United States, for a total purchase price of more than $479 million.
"As demographic trends shift and healthcare needs grow, high quality medical office properties will continue to be a significant area of focus in our acquisition strategy," says Joe Cosenza.
Since its inception, Inland Acquisitions has facilitated more than $46 billion of purchases including single-tenant properties, medical office buildings, apartments and retail properties.