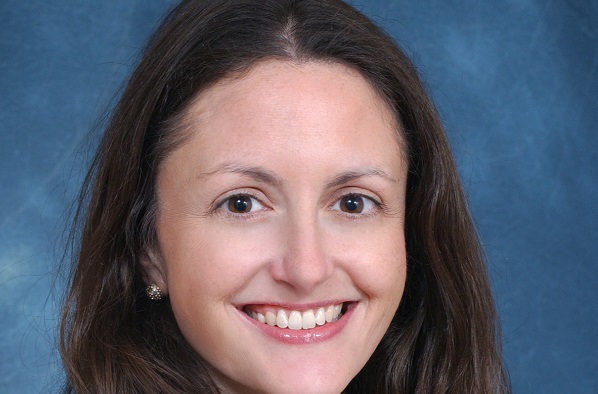 Los Angeles, CA – The mainstream use of autonomous vehicles (AVs) will expand real estate location options for companies, making proximity to business districts and public transit less critical when it comes to attracting employees.
Geographic location and access to employees are two of commercial real estate's main criteria. AVs may decrease the importance of these criteria as more importance is placed on the workplace experience and building amenities.
"Real estate values have typically been highly coupled with public transit locations and proximity to businesses," says David Eisenberg, senior vice president, Digital Enablement & Technology, CBRE. "With the infiltration of AVs, real estate premiums, related to location, will go down because location preferences are going to change. What will become more valuable are building specific amenities and the walkability of the surrounding neighborhood."
CBRE's report indicates that AVs could account for 11%-27% of vehicle-miles traveled by 2030.
"Autonomous vehicles may have the greatest impact on U.S. real estate markets since the mass adoption of the car and expansion of the federal highway system," says Andrea Cross, Americas Head of Office Research, CBRE. "They are poised to change people's preferences in where they want to live in a profound way."
The CBRE report was established in order to study the impact of AVs and how it will affect real estate values. Since employees will now be able to work, relax or sleep as they commute to work, the mainstream inclusion of autonomous vehicles could increase the distance employees are willing to travel allowing tenants a wider and cheaper range of geographic possibilities when determining their office location. This could even allow landlords to consider locations that aren't on public transportation routes, according to CBRE's report.
"Investors aren't necessarily thinking about the infiltration of AVs, but its going to happen and its not that far off in the future," Cross tells GlobeSt.com. "They need to be mindful of these trends and project accordingly."
As investors and developers forecast their opportunities, owners and occupiers should take the necessary steps to position themselves for the future such "focusing on creating the most attractive building and work environment possible, replacing parking lots, garages and on-street parking with amenities and urban retail plus consider targeting walkable areas," Eisenberg tells GlobeSt.com.
"If AVs render geographic location less of a factor in real estate decision-making, the building itself, including its workplace experience and amenities, will increase in importance," says Cross. "Occupiers already find highly amenitized buildings appealing, and while the exact timing for widespread adoption of autonomous vehicles remains uncertain, property differentiation is one element that landlords can control that will increase their buildings' attractiveness now and in the future."
The CBRE Group, Inc, a Fortune 500 and S&P 500 company headquartered in Los Angeles, is a commercial real estate services and investment firm with more than 80,000 employees in 450 offices worldwide.