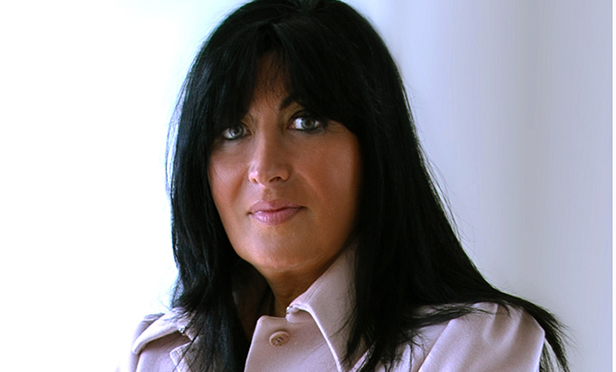 NEW YORK CITY–Walk down any Midtown West side street and you'll be surrounded by mostly nondescript buildings and showrooms displaying fabrics and buttons and baubles and signs saying "Wholesale Only." Welcome to the Manhattan Garment District.
But there's one block in the district that's changing all that, becoming not only pedestrian friendly, but actually redefining shopping for a new age of consumer. It's West 39th Street. Much of the change that's taking place there is due to the rebranding work performed by Catherine O'Toole and Gregory Gang, who recently joined Lee & Associates/New York City as principals and executive managing directors along with a team of eight brokers.
"There were no real eateries on this street," says O'Toole. "No restaurants or coffee shops except for the Starbucks on the corner of 8th and 39th. It was a typical Garment Center block of the 1970s, made up of showrooms, offices and manufacturing."
"As buildings change hands," explains Gang, "sophisticated owners are taking advantage of changes in the shopping culture and rebranding their buildings."
With them comes the awareness that consumer potential exists just a short walk away, west of Eighth Avenue, where he says, new multifamily construction and newly flagged hotels are springing up such as the recently opened AC Hotel, Holiday Inn New York City–Times Square and Element New York Times Square West. Both West 39th, and 40th for that matter, have the added benefit of increased retail traffic since both streets are cut-throughs for the Port Authority bus terminal.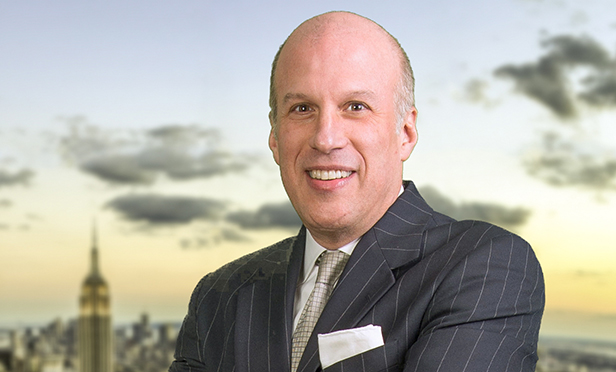 Owners are actively rebranding, the team explains, "they are trying to transform their assets from manufacturing to attract technology, office and high-end fashion tenants. Rents over the past ten years on West 39th Street between Seventh and Eighth Avenues have experienced a 48.6 percent increase in growth, according to the Lee NYC research department.
"Owners are very conscious of rebranding," says O'Toole. "What's on the ground will affect the type of tenants and rents achieved in the building."
In fact, many garment center companies have opted to move their showrooms to ground-floor space, adding a retail component along with offices. Meanwhile, O'Toole and Gang have also brought in more eateries and lifestyle brands, and in doing so are cementing the newly rebranded image of the street.
In recent years, the duo along with Stephanie Moore from their team, have landed:
Cafe Cabella–2,500 square feet and the first eatery to sign there
Stoll of America–5,500 square feet
Diana Fashions–2,500 square feet
Yumiko–2,250 square feet
Taylor Vintage–2,850 square feet
Curvo Coffee–1,000 square feet
Curvo Pizza–500 square feet
"We've been working very closely with Barbara Blair of the Fashion Center Business Improvement District on rebranding the street," O'Toole explains. And as that work progresses, O'Toole expects to see retail rents on West 39th Street continue to increase. Currently, asking rents are approximately $130 per square foot.
"Once the market catches up to what's happening along this street, the rents will rise again," she says. "And 39th Street will continue to transform into a major shopping street in Midtown West, or more specifically, the Garment District or Times Square South.