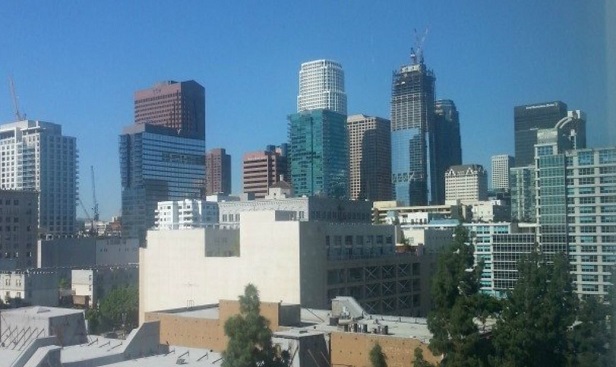 LOS ANGELES–Ares Management Corp. has made the final close of Ares US Real Estate Fund IX at approximately $1.04 billion.
This amount is a significant increase from US Fund IX's predecessor fund, Ares U.S. Real Estate Fund VIII, which closed at $825 million in December 2014.
US Fund IX will primarily target value add opportunities in the multifamily, industrial, and office sectors across the United States.
Who The Investors Are
The investors included pension funds, insurance companies, sovereign wealth funds, endowments, non-profits, foundations, financial institutions, including a private banking platform and an asset manager, and family offices. Of the existing investors that increased their commitments they did so by an average of 65%. There were 15 new investors, including 13 new to the Ares platform. Another data point about these investors: more than 50% are foreign based.
50% Committed
US Fund IX is approximately 50% committed now with 12 investments that total more than 4,300 multifamily units and 15.7 million square feet of industrial and office space.
The Ares Real Estate Group has approximately $10.6 billion of assets under management as of September 30, 2018.