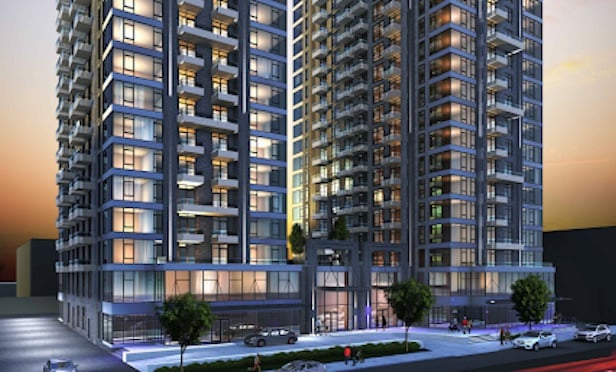 NEW YORK CITY— Cheskel Schwimmer of CGS Developers is building 237 residential rental apartments and 3,000 square feet of commercial space at 210 E. 135th St. in the Mott Haven neighborhood of the Bronx. The developer received a $75 million construction loan from S3 Capital Partners.
The property is situated on a 48,976 square-foot lot with a gross buildable of over 315,000 square feet. With construction underway, the foundation has been completed.
The South Bronx has been experiencing a redevelopment boom in recent years. This includes Brookfield's planned construction of 1,300 units at 101 Lincoln Ave. and 2401 Third Ave., which is next to the CGS project. 25 Bruckner (The Crescendo), another nearby residential development with 130 units, was completed within the past year.
"S3 Capital Partners are big believers in the redevelopment of the South Bronx," says Joshua Crane, the company's co-founder and principal. "There has been lots of activity in the area from both private owners and large institutional developers."
In 2007, Crane along with Robert Schwartz founded Spruce Capital Partners, a New York City-based real estate owner, developer and investor. The partners of Spruce run S3 Capital, known for its bridge lending.
Isaac Filler from Meridian Capital Group served as the broker for the loan.