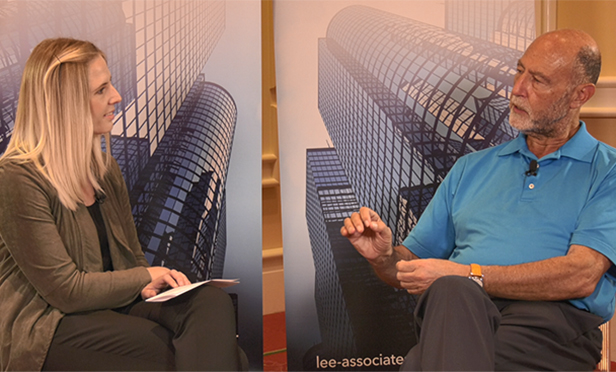 LAS VEGAS—The New York City office of Lee & Associates
is delivering a full service platform—and it is helping to drive brokerage activity. In addition to brokerage, the New York location offers property management and capital markets services, making it a one-stop shop for real estate needs. Even better, these services have helped to generate business and keep clients in house. This year, the New York office also launched a residential platform, further enhancing its offerings to clients.
Joel Herskowitz, chief operating officer at Lee New York City, sat down with GlobeSt.com at Lee & Associates annual broker's summit in Las Vegas to talk about the services available through Lee & Associates New York City and about the benefits of having a full-service platform. Watch the video to hear Herskowitz talk about the evolution of the office, its tremendous growth and the office's service position it for future growth.