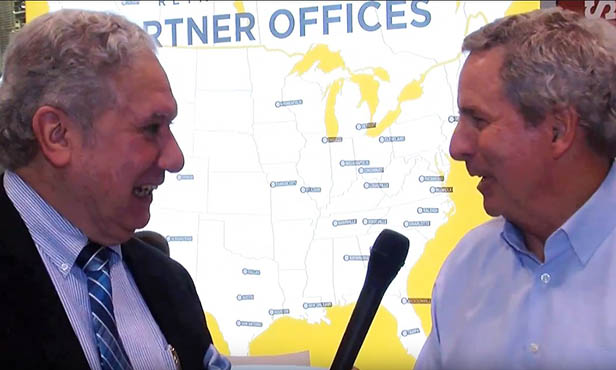 NEW YORK CITY–Are we heading to a market noted by longer-hold strategies? That's a possible scenario as we turn into 2019, says Rick Chichester of Faris Lee Investments. He spoke with GlobeSt.com for this exclusive video interview during the ICSC New York Deal Making Conference, and supplied his theories on what investment activity will look like in the new year.
Click on the video link to learn:
The potential interplay of the Treasury and interest rates for the next half year;
The repricing of retail;
The potential re-entry of investors who previously suffered from cold feet; and
The impact of an overstimulated economy based largely in debt.