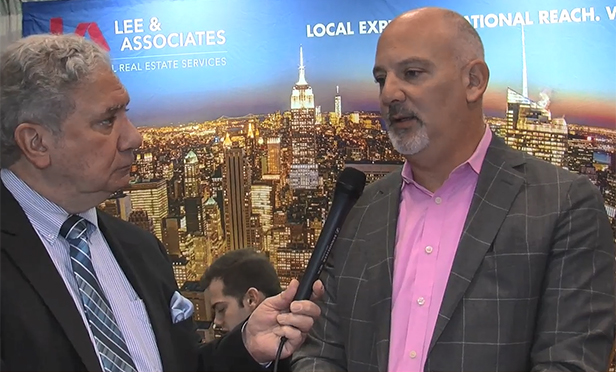 NEW YORK CITY–Neither Currier nor Ives ever pictured the holiday season as a time of high anxiety. But maybe they didn't play the stock market. Peter Braus of Lee & Associates NYC takes into account the economic news and political question marks that are defining retail performance for this short holiday season.
In an exclusive interview that took place on the show floor of the ICSC New York National Dealmaking Conference, Braus considers:
The clicks/bricks push/pull;
The wild ride of recent stock market performance; and
What it all means for 2019.