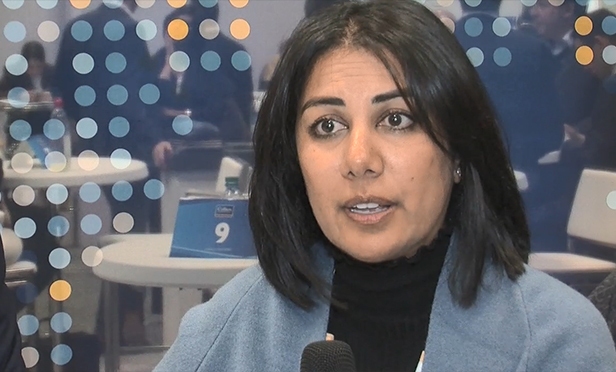 NEW YORK CITY–So what's hot and what's not in retail? It all depends on what market and what retail types we're discussing. Whatever the market, however, the much-publicized experiential retail, from giving a doll a haircut at American Girl to designing your own sneakers at Adidas, will lead the success stories in 2019, along with that ever-present word: disruption.
But disruption may not be a bad thing, as Colliers International experts Anjee Solanki, Sabrina Stimming and David Green explain in this exclusive video from the ICSC New York Deal Making Conference. Click on the link to discover:
The winners and runners up in venue types and markets;
When retail serves as a "supporting cast member";
Why the Big Apple is a tale of two cities; and
What keeps South Florida so hot.