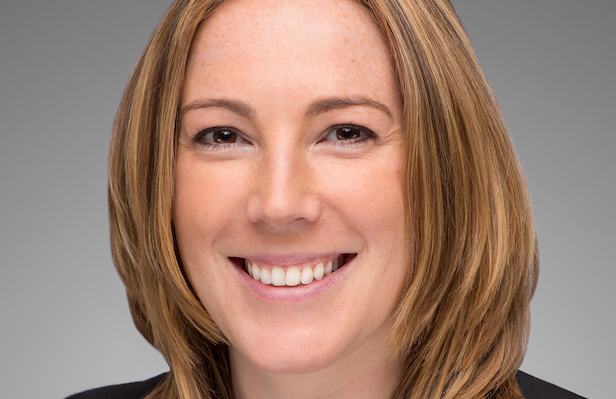 WASHINGTON, DC—For all of 2018, net absorption for the Washington, DC region registered 2.6 million square feet—the highest annual total since 2010, according to Newmark Knight Frank stats. Northern Virginia topped the region with 1.4 million square feet of annual absorption, followed by Suburban Maryland and the District with annual net absorption of 644,734 and 632,819 square feet, respectively. Other stats from the broker of interest to the region:
At 16.1%, the region's overall vacancy rate declined 10 basis points over the quarter and is 30 basis points lower than one year ago.
Region-wide, five projects delivered in the Washington metro area during the fourth quarter. The Washington area has a significant development pipeline with 8 million square feet of new product under construction.
As of mid-December Washington region registered $5.9 billion in office sales transaction volume in 2018. Transaction volume is down from 2017's 8 billion. Inventory remains low, resulting in near-record per square foot prices, as transactions across the metro area averaged $419 per square foot in 2018. Meanwhile, region-wide cap rates averaged 6.3% in 2018.
GlobeSt.com caught up with Associate Director Bethany Schneider to get a more granular view of what is happening in the market. All three markets posted a strong year — stronger, in fact, than the past several.
For the District, she says, the story is about shifting demand. Law firms, for example, are still shrinking their footprints. "In most cases when they move, they're moving into less space than they had previously occupied, or in some cases renewing and giving back some space. Or there will be a merger and will only keep the space at one of the firms and consolidate into that." But what is countering that is co-working, Schneider continues. The co-working leases that are coming in are net new, because they're not moving from elsewhere—they're new to the market, she says. "It's created a balance for the year. DC ended with a positive absorption of just about 630,000 square feet, which is a decent year."
In Northern Virginia, the big news of course is Amazon's co-headquarters. While it has not had a tangible effect on the market, it has created a lot of positivity for future growth, Schneider says. Even without Amazon, Northern Virginia had its strongest year in terms of absorption in at least five years. "There have still have been a few consolidation moves here and there but we're also seeing some tenants that are new to the market," she says. "Nestle and Amazon Web Services were big ones that contributed to the growth."
Maryland as well had a strong year in terms of absorption, registering 645,000 square feet. "A lot of that is driven around by new activity around Purple Line developments," she notes.