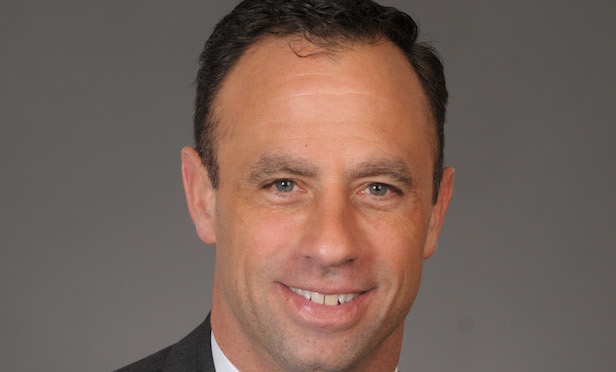 BOSTON—David Pergola and Brian Doherty, former executive vice presidents with CBRE's capital markets and investment sales operations here, have rejoined Cushman & Wakefield's Boston office as executive managing directors.
As a capital markets team, Pergola and Doherty have been involved in combined transactions totaling more than $8 billion.
Both Pergola and Doherty worked on office, industrial, retail and mixed-use assets throughout New England prior to joining Cushman & Wakefield.
Pergola, a 20-year real estate veteran, was recently an executive vice president/partner at CBRE and was previously executive managing director and head of Cassidy Turley/DTZ's Capital Markets group. Prior to joining Cassidy Turley, Pergola led Cushman & Wakefield's middle market investment sales for New England having transacted more than $5 billion in sales and leasing transactions. He is also a veteran of the United States Marine Corps.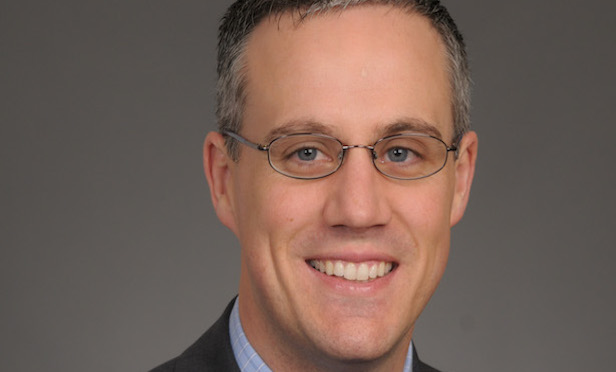 Doherty, who has transacted more than $3 billion in total sales, was most recently an EVP/partner at CBRE after having previously served as a senior managing director on Cassidy Turley/DTZ's Capital Markets team and a director at Cushman & Wakefield for more than 10 years.
"Brian and I are excited to be re-joining the Cushman & Wakefield team," Pergola says. "The firm has a lot of positive energy and momentum. We are looking forward to this exciting opportunity."
Carolyn Sidor, managing principal of the firm's New England offices, says, "David and Brian's decision to join forces with Peter Joseph, Brian Barnett, Steffen Panzone (sales) and Tom Sullivan (financing) is a testament to our platform, and reinforces our commitment to our clients by ensuring we have the best-in-class teams in the industry in all key markets."