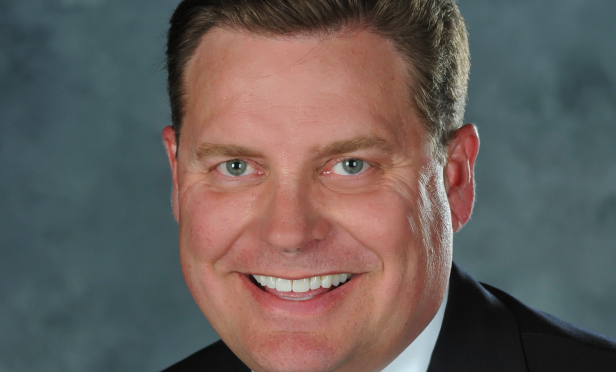 Multifamily activity has driven growth in the self-storage market, particularly in dense urban markets. Phoenix, which has seen tremendous multifamily investment and rising demand, is no exception, and vacant retail has become fodder for self-storage development in the market. 1784 Capital Holdings is repurposing a vacant Macaroni Grill into self storage in Scottsdale. The property, which will be rebranded Gold Dust Storage, will be complete in 2019.
"Scottsdale is one of the most affluent cities in Arizona, with strong demand for self-storage and generally the highest self-storage rental rates in the state," Shane Albers, chairman and CEO of 1784 Capital Holdings, tells GlobeSt.com. "The strength of the market is driven by barriers to entry, high land prices, and difficult city approval processes. When combined with excellent demographics and a dynamic live/work city environment, along with numerous outstanding new multifamily, condominium, single family and mixed-use developments, this environment is very conducive to the success of self-storage."
The company's vision is to build a high-end self-storage facility to serve the market. The former restaurant was a good fit for self storage because of the location. In addition to the strong visibility at the site, it was also a good candidate for ground-up construction because of the size. The restaurant sits on 2.1 acres, and the final project will include 117,567 gross square feet and 82,505 square feet of net rentable space. "The former Macaroni Grill site is exceptionally well-located on the corner of a lighted intersection with easy access and great visibility on one major thoroughfare—Scottsdale Road—and very close to another—Shea Blvd. The size of the parcel is also ideal for the ground-up construction of a Generation V Self Storage facility," says Albers.
1784 is bullish on the self-storage market in Scottsdale and is planning to continue to look for opportunities in the market. "There is continued opportunity nationally to redevelop well-located outdated and/or closed restaurants and struggling and/or shuttered retail sites into Generation V Self Storage properties with an increasingly mixed-use component," adds Albers.
While the project will deliver sometime this year, 1784 plans to hold the asset through stabilization. However, Albers also says that they may hold beyond stabilization.