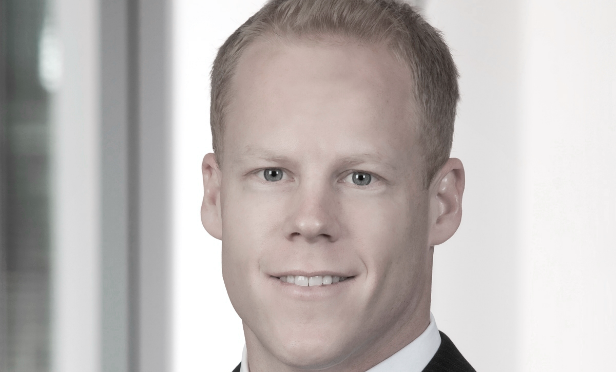 Orange County industrial leasing activity has seen a slow down in velocity, especially for larger boxes above 100,000 square feet, thanks to the extreme lack of space. It has become a common problem in a market that is seeing record demand and a vacancy below 3%. Ecommerce drove the market activity with nearly 140,000 square feet of net absorption for the year, according to a recent report from JLL. However, all-in, the market was down 66,369 square feet in net absorption.
"In general, ecommerce has been driving demand on an occupancy basis," Zach Niles, managing director at JLL, tells GlobeSt.com. "Overall, leasing velocity is down because vacancy is so low and there is nothing to absorb for class-A assets," Zach . When we look back at 2018 and all of the leasing transactions over 100,000 square feet for class-A space, there are only six total transactions. The take away is that there is not a lack of demand but rather a true lack of supply."
For these users, class-A industrial space is in the highest demand, but Niles says that many have moved into class-B or more dated spaces as a result of the lack of supply. "Fulfillment or partial delivery can get away with class-A buildings because goods go in and out so quickly. It isn't critical that it is class-A, but typically it is preferred," he explains.
While demand is strong, the vacancy rate ticked up in the fourth quarter by .6%. The report and Niles attributes the increase to the delivery of the Beckman Business Center in Fullerton, a 1 million-square-foot project. According to Niles, Prologis has acquired 3 of the buildings on the site and is already in talks with potential tenants to fill all of the space. However, those deals aren't likely to close by the end of the first quarter, so the market won't make up the vacancy until the first half of the year.
Despite the Fullerton delivery, there is still little land available for new development, which means the market will likely get tighter. According to the report, construction activity remained flat in the fourth quarter with little more than 913,000 square feet under construction. "There is no land left to build," says Niles. "There is a project in Fullerton being offered for sale on the Kimberly-Clark site. That won't be ready for development for a few years."
The tightening market has become the theme of industrial. For investors and owners, it has meant ever-increasing rental rates. For tenants and their brokers, it has meant stalled leasing activity and limited options for space. "This has been the story that we have been hearing for the last two years," says Niles. "Certainly professionals in the industry are approaching the market with a little more caution because we are so long in the tooth on this cycle and values are well above historical peaks, but industrial is the darling of commercial real estate and this is the new norm."