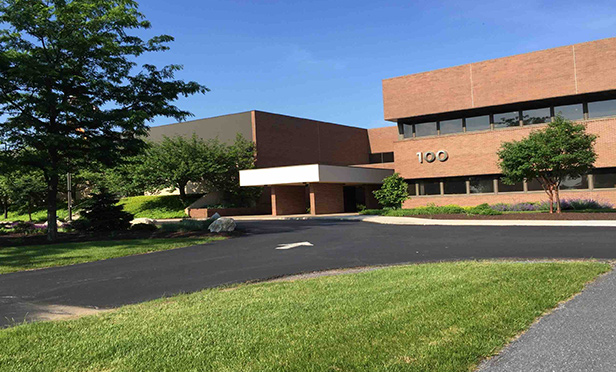 HARRISBURG, PA—D&H Distributing will relocate its headquarters from 2525 North Seventh Street to 100 and 200 Amp Drive in Harrisburg, PA. D&H acquired the two properties for $8.2 million.
CBRE first vice president Michael Curran, with William Krisztal and Nicholas Westley from CBRE's Los Angeles South Bay office, represented the seller, TE Connectivity Corporation, while Garrett Rothman of RSR Realtors negotiated on behalf of the buyer.
TE Connectivity, which occupied the entire campus before the acquisition, will continue to partially occupy the premises with its employees on site. D&H Distributing is expected to move into the nearly 50-acre campus during the third quarter of this year.
"D&H endeavored to establish a location in Central Pennsylvania where they can continue to foster the growth of their already successful company," says Curran. "This campus allows them to improve the overall condition of their facility, increase efficiencies, and accommodate future growth."
The two-building office campus is located just off of Interstate 81 near the Route 22 corridor, close to many national and regional retailers.
100 Amp Drive is the larger of the two buildings, 170,000 square feet, while 200 Amp Drive is approximately 80,000 square feet. The campus offers a full-service cafeteria and electric car charging stations, among other amenities.