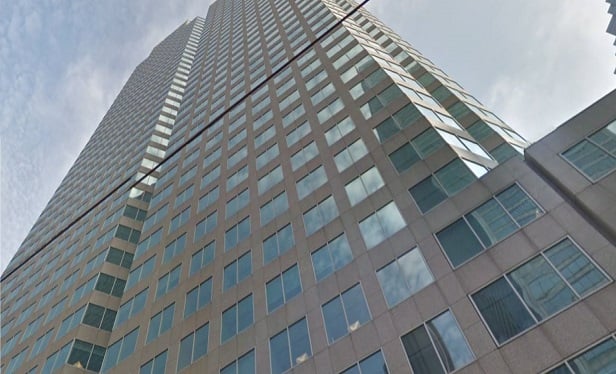 Brookfield Asset Management has announced the closing of its latest flagship global private real estate fund, Brookfield Strategic Real Estate Partners III (BSREP III), with total equity commitments of $15 billion.
BSREP III, Brookfield's largest private fund to date, exceeded its original fundraising target of $10 billion. More than 150 investors committed to the fund, including public and private pension plans, sovereign wealth funds, financial institutions, endowments and foundations, family offices, and investors from Brookfield's newly launched private wealth channel.
Brookfield and Brookfield Property Partners L.P. have committed $3.75 billion to BSREP III.
BSREP III is focusing on acquiring high-quality real estate assets on a value basis, part of a larger trend in which private equity is avoiding core strategies to concentrate on riskier investors, "We plan to remain patient in deploying capital but will be ready to invest when we see the right opportunities emerge," said Brian Kingston, CEO of Brookfield Property Group. The fund will also be looking at taking publicly-traded REITs private, according to the Wall Street Journal.
To date, the fund has made 10 investments around the world totaling more than $5 billion.
Brookfield's announcement follows on the heels of the news that Blackstone Group is expected to close a $20 billion real estate fund in Q1 2019.
Despite signs that the closed-end private real estate market slowed in 2018, at the start of 2019 there are 674 real estate funds in market, seeking a total of $250 billion, according to Preqin. This is up significantly from a year ago, when 573 funds were targeting a combined $191 billion.