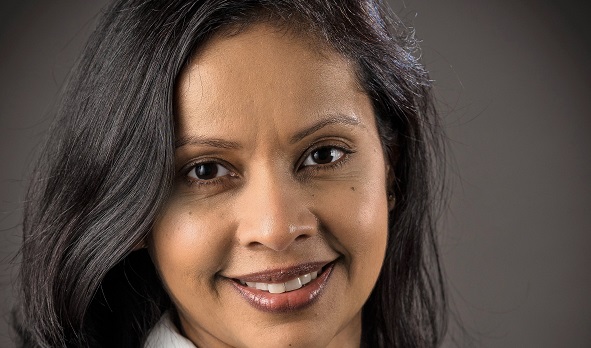 WASHINGTON, DC—Opportunity Zones. The commercial real estate industry has been abuzz with the potential economic boom that comes with developing real estate or funding businesses in these new, designated zones located in distressed areas or blighted communities. Affordable housing advocates, though, have been concerned that these tax breaks may not trigger development in neighborhoods that really need it, but instead just spur plans and growth in communities that were already targeted for investments. They also worry that rents are going to increase when properties are "substantially improved" to meet the applicable Opportunity Zone conditions.
Their fears, at least about the latter point, may be realized, according to an analysis by the locally-based SP Group.
"We analyzed the current state of rental affordability in the designated opportunity zones using the 30% rule—that a household that spends more than 30% of its income on housing cost is considered cost burdened," says CEO Pratima Damani. "Using this threshold, our team compared the median gross rents to the median household incomes in the census tracts designated as Opportunity Zones. We also observed that the majority of the tracts within the "cost burdened" tracts are located in California, Florida, New York, Illinois and New Jersey."
The SP Group anticipates that residential rents will increase for investments made in multifamily, single family and mixed-use properties. Preexisting properties, purchased under this program, have to be "substantially improved" so that construction costs and the renovation or expansion of the property exceeds 100% of the adjusted basis of the property, excluding the value of land. Given the current high construction costs, there will be upward pressure on rents to make the investment financially viable.
Since the Opportunity Zone program does not come with any restrictions with respect to rents and/or people who live in the Opportunity Zone properties, investors who make substantial new investments or improvements to the properties, will set the rents at levels that provide them with adequate financial returns, Damani tells GlobeSt.com.
If current median gross rents rise by approximately 30% as a result of construction/renovation activity under the program, about 80% of the Opportunity Zone census tracts would become rent burdened, explains Damani.
Interestingly enough, the Center on Budget and Policy Priorities believes the Opportunity Zone program could essentially amount to a "subsidy for gentrification" in many areas instead of providing the housing and jobs for low-income communities.
"Our models show that in order for investments to be financially viable, subsidies and incentives must be provided to developers to keep the rents affordable and prioritize affordable housing," says Damani.
According to the SP Group, by mid to late 2019, relatively affluent areas designated as Opportunity Zones will be the first to get flooded with capital as soon as Treasury issues the pending guidance. The truly disadvantaged communities will take more effort at the federal, state and local levels to attract investor funds. Hopefully, it says, there will be more focus on preserving affordable housing in the challenged areas included in the Opportunity Zone program.
"We anticipate that rents are not going to decrease when properties are "substantially improved" to meet the conditions necessary to be considered Opportunity Zone properties. Upward pressure on rents will likely increase public pressure on local governments to address affordable housing issues," says Damani.