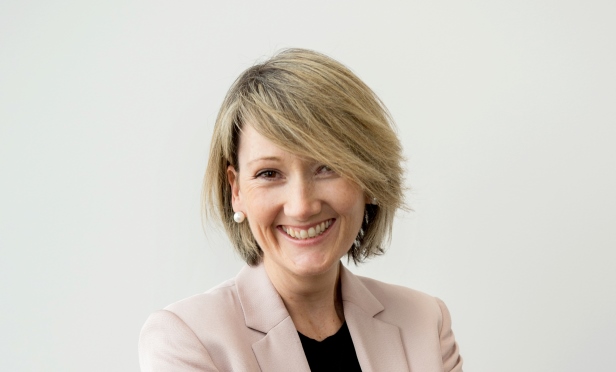 HOUSTON—Concierges are no longer only available in hotels, with a digital engagement platform providing high-level office facilities requests and even getting coffee on demand here in Houston. Equiem recently rolled out its platform at 5 Houston Center and has been chosen as the tenant engagement leader for the downtown property. This property is Equiem's first site in Texas.
Equiem provides an intelligent technology platform that allows for streamlined communications, effective operations and deeper engagement between commercial landlords and tenants. Available as an app, Equiem's platform acts as a full-service concierge, providing tenants with access to a variety of services, events and experiences, from ordering coffee to submitting facility requests, to regular community events and communicating with other tenants.
Following a series of launch events held by Equiem in October including giveaways and competitions, more than 500 occupants have registered for the app from tenancies such as EY, Trafigura and Bank of Texas. The property management team manages the app at 5 Houston Center with guidance from Equiem.
"Implementing our platform at 5 Houston Center is further evidence that commercial owners across the US are recognizing the value in Equiem's uniquely curated and data-driven approach to tenant engagement," said Gabrielle McMillan, CEO of Equiem. "Amenitization is still a new concept in the Houston office market and our work at 5 Houston Center will showcase how the smart and strategic engagement of tenants allows landlords to unlock new value in their assets and enhance the culture of their office buildings."
Comprising more than 580,000 square feet of class-A office space, the 27-story 5 Houston Center is leased to a wide range of tenants, including Bank of Texas and professional services company EY, which occupies approximately 120,000 square feet.
The introduction of Equiem's platform is part of a wider improvement program at 5 Houston Center during the last year and has included improvements to the building's lobby, fitness facilities and lounge areas, all designed to deliver upgraded amenities and public spaces.
This news comes as Equiem is expanding in other markets with launches at Arborcrest campus in Philadelphia and Nomad Tower in New York City. The three sites total more than 2.1 million square feet of new property under Equiem's management. Equiem now has 21 buildings on its platform in less than 18 months since the firm entered the US market.
"As far as we are aware, we are the first tenant engagement platform to service the Houston market," McMillan tells GlobeSt.com. "By introducing our market-leading platform here, we are demonstrating how Houston's landlords can use technology to deliver the targeted, frictionless services and experiences that occupiers want."
Equiem was founded in Melbourne, Australia in 2011.
In a recent Commercial Cafe study, respondents indicated they are aware of office amenities and perks at nearby companies, with 42% mentioning the use of standing desks and 37% citing the presence of food trucks in the surrounding area. Ergonomic office tools such as footrests and exercise balls caught the eye of 28% of respondents and 27% knew about game rooms at other companies.