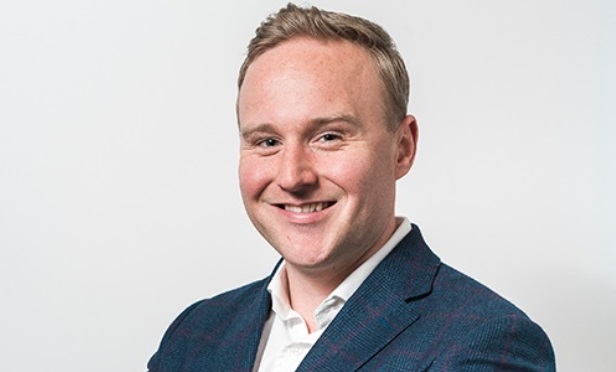 DALLAS—Texas ranks as the third-largest state for flexible workspace, behind New York and California. While the supply of flexible workspace centers in Texas grew 12% from 2017 to 2018, more than the national average for emerging markets, the cost-per-desk in a flexible workspace decreased 9% in Austin and 8% in Dallas during the first half of 2018, according to a study by the Instant Group.
"After steady growth for a number of years, we are likely seeing a market correction in pricing for flexible workspace," said Justin Harris, US sales manager of the Instant Group. "Additionally, part of the discrepancy is likely a result of the growth of centers outside of the central business districts, which naturally impacts average rates."
Austin is the priciest city in Texas in which to rent a desk, with an average cost-per-desk in a flexible workspace in 2017 reaching $896 per month, whereas Dallas had an average of $728 per month. In the last year, Austin and Dallas also had an increase in hybrid centers which offer a mix of co-working and serviced office spaces.
"We have seen a number of years of high supply growth in the Texas market," James Rankin, head of research and insight at the Instant Group, tells GlobeSt.com. "Despite demand growing by 30% last year in Texas, the market has grown very competitive in the short term as providers look to gain share."
In particular, Rankin points to quickly expanding multi-location providers which are proving very aggressive when it comes to price. These providers often offer high-level discounts to quickly fill new space and gain an ever-increasing share of the new wave of corporate customers taking up flexible space.
"We do not see this competition lasting due to the expected long-term demand growth, but there certainly has been an adjustment in pricing within the market which has caused the average rate to drop in the last year," Rankin tells GlobeSt.com.