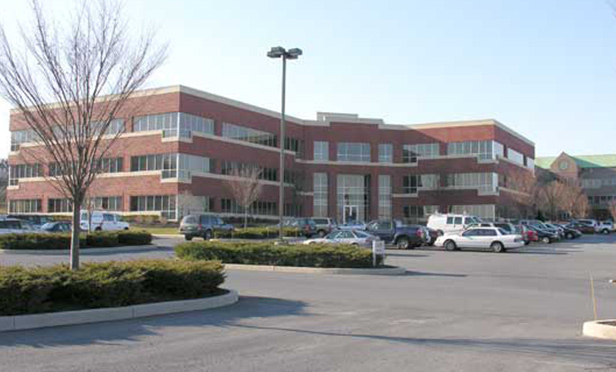 MECHANICSBURG, PA—Linlo Properties acquired two office buildings totaling 76,972 square feet in the Rossmoyne Business Park, in Mechanicsburg, PA. Members 1st Federal Credit Union has leased back a portion of both buildings as it begins due diligence phases for a new corporate headquarters.
The two office buildings are located at 4999 Louise Drive and 5053 Ritter Road and are 56,494 square feet and 20,478 square feet, respectively.
"Here at Linlo we could not ask for a better acquisition pairing to start 2019," says Sarah Gates, Linlo portfolio manager. "We continue to see the strength of the Rossmoyne Business Park and feel that these assets complement our existing offering well. We thank Members 1st for the opportunity and for their professionalism throughout the entire deal process."
Members 1st is exploring the option to consolidate operations into one facility at a new corporate headquarters in Hampden Township, although details have not been finalized.
"We are approaching nearly 70 years of proudly serving members, associates and the community," says Mike Wilson, chief marketing officer at Members 1st Federal Credit Union. "In addition to significantly expanding our offerings of extremely competitive products and services in the marketplace, we have also grown as an employer of choice. Maintaining the costs associated with multiple buildings is neither efficient, nor conducive to a collaborative organization with nearly 500 associates who serve 400,000 members from our headquarters each day. It has been great to partner with Linlo Properties as we begin the due diligence phases of consolidating into one cohesive, collaborative facility in a fiscally responsible manner."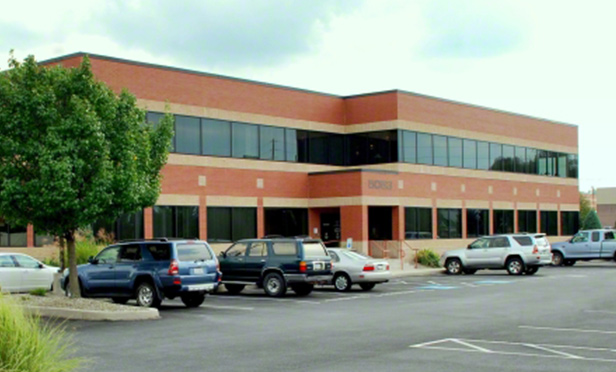 CBRE first vice president Michael Curran was the sole broker in the transaction, negotiating on behalf of Linlo. The purchase allows Linlo to take ownership of additional office space in Rossmoyne Business Center, while creating flexibility for both parties through a partial leaseback scenario.
"Both parties were able to recognize the potential for a win/win scenario in the transaction," says Curran, "one that expands Linlo's growing office ownership portfolio, while at the same time providing flexibility to Members 1st in planning for their continued growth."