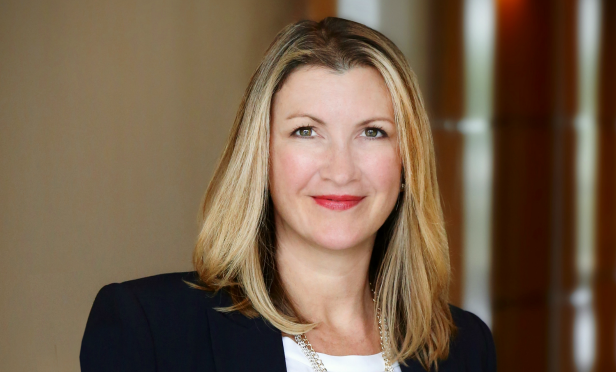 Economic sentiment is shifting, but the long cycle still has no end in sight. A the 2019 National Investor Sentiment report from Real Capital Markets shows that investors believe the economy is shifting from a booming market to a plateauing market. While this means that the cycle will be prolonged, it also shows that investors are showing a heightened level of caution. Overall, the economy continues to be healthy and growing.
"Most real estate investors and related professionals agree that the U.S. economy remains strong on many different levels, but particularly when measured by corporate and job growth, unemployment declines and when compared to the rest of the world," Tina Lichens, COO of Real Capital Markets, tells GlobeSt.com. "Many investors believe that the level of discipline during this cycle—whether that is at the developer or lender level—has added to the strength of the market. As a result, there generally has been very little overbuilding and/or over-leveraging to disrupt the balance of supply and demand."
Despite the strength of the overall economy and the capital discipline, investor sentiment has been slowing shifting for a number of reasons. There has been a widening, and, according to Lichens "unrealistic" spread between bid and ask price. Investors have also become concerned about the sustainability of corporate growth, which could ultimately hinder job creation and expansion. Finally, there has been an increasing amount of volatility in the market. "Increased volatility in the economy, especially the financial markets, while becoming more and more routine, may be tempering enthusiasm and, ultimately, investment activity," says Lichens.
While investors are becoming more cautious, sentiment is shifting from boom to "other," not boom to bust. "The sentiment appears to be that we are plateauing and prolonging this tremendous run the industry has been on. As one investor put it, 'we're gliding along,'" says Lichens. "Ultimately, while we are seeing pullback in some areas, we don't expect to see wholesale steep declines."
As investors become more cautious, they are also become more niche into specific property types and markets. Lichens says that this has been an emerging trend in the industry. "One of the interesting things we continue to see in the industry, is the level of specialization and/or niche classifications that are more and more commonplace," she explains. "As a result, while there are those who may be increasingly more tempered in their optimism, there are geographic segments and property types—like niche office and industrial properties as well as certain net lease assets—where investors couldn't be more enthusiastic."