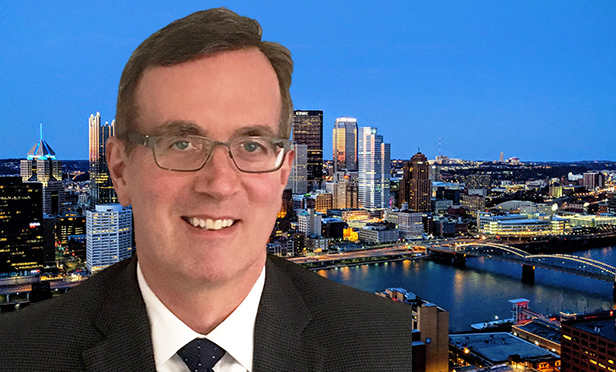 PITTSBURGH, PA—Industry veteran Douglas E. Boyd, PE, has joined Cushman & Wakefield | Grant Street Associates in Pittsburgh as vice president. Boyd is heading a newly established Project and Development Services practice, expanding the commercial real estate services firm's Western Pennsylvania advisory offerings.
Boyd will work closely with Cushman & Wakefield | Grant Street Associates clients to establish project objectives and set performance standards while managing the financial and logistical elements of a wide range of construction and project management assignments.
"In today's complex commercial real estate environment, the key to generating value for a project or development is to do so in the context of teamwork," Boyd says. "Cushman & Wakefield's seamless support services and approach to partnering enables us to generate long-term value and safeguard client interests. I am excited to be a part of this growing, multi-disciplinary platform."
Boyd has more than 35 years of experience in commercial real estate engineering and construction, most recently with ED3 Consultants.
As a member of the Cushman & Wakefield PDS team, Boyd is collaborating with more than 700 colleagues across North America and another 1,600 Cushman & Wakefield PDS professionals worldwide. He holds an MBA and a bachelor's degree in civil engineering from the University of Pittsburgh. Boyd also studied Mechanical Engineering at Grove City College and has achieved Professional Engineer certification.