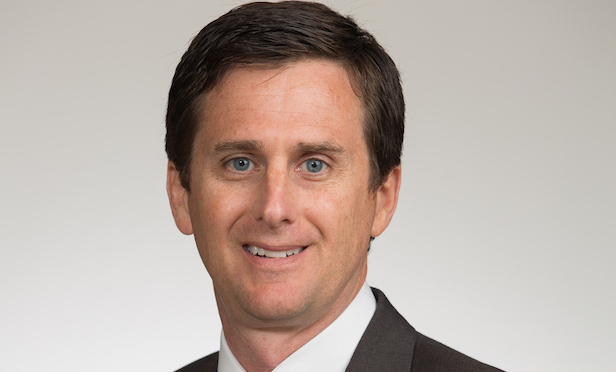 JACKSONVILLE, FL—Commercial real estate services and investment firm CBRE reports it has acquired the Florida Valuation Group, Inc., a locally-based commercial real estate firm that specializes in right-of-way appraisal and litigation support in connection with eminent domain proceedings across Florida and the Southeast.
Florida Valuation Group's three principals Nick Chop, MAI, R/W-AC; Courtland Eyrick, MAI, AI-GRS and Justin S. Markley, MAI, CCIM, along with the firm's team of appraisers are all joining CBRE in Jacksonville. Every member of the Florida Valuation Group's team has extensive commercial and litigation appraisal experience.
"Adding Florida Valuation's talented professionals and their well-established expertise in right-of-way appraisals enhances our ability to deliver exceptional outcomes for clients facing eminent domain situations," says Thomas McDonnell, Americas President, CBRE Valuations.
William (Tripp) Gulliford, senior managing director, CBRE Jacksonville, adds, "Nick, Courtland, Justin and their colleagues are not only eminent domain specialists but are among the region's most respected valuation professionals and adding them to CBRE Jacksonville will significantly enhances our market leadership."
Chop has more than 25 years of real estate appraisal and consulting experience and a background in providing valuations, reviews, market studies for both condemning authorities and other clients.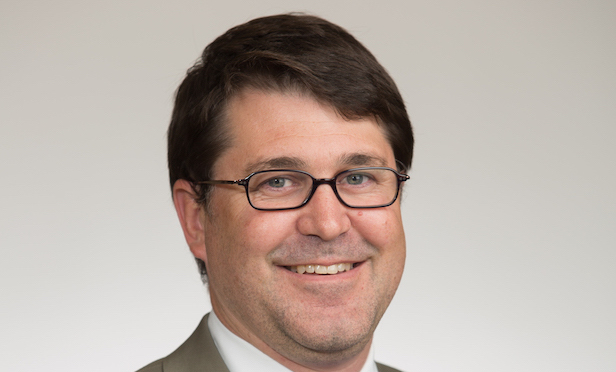 Eyrick brings 18 years of experience in preparing appraisals for litigation support, financial institutions, state agencies, and individuals, with a specialization in eminent domain valuation.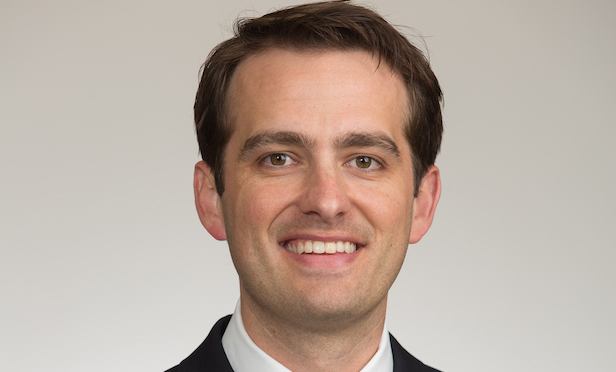 With more than 11 years of experience, Markley has provided appraisals, real estate consulting, market analysis and litigation support that spans all commercial real estate types.
Company-wide, CBRE provides appraisal, property condition, market studies, feasibilities, underwriting due-diligence, environmental, zoning and telecommunication consulting services to a broad base of local, regional and global clients. It employs more than 1,700 appraisers, engineers, architects and environmental scientists in more than 300 major metro areas globally.