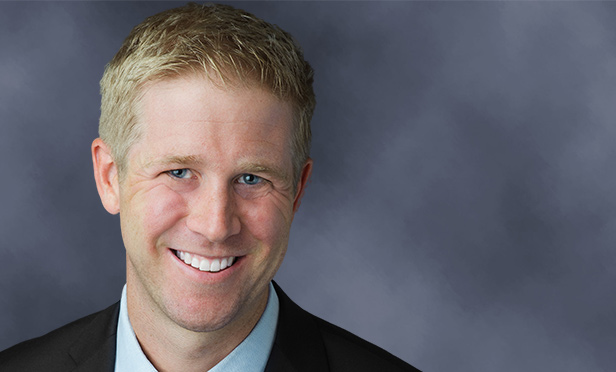 CHICAGO, IL—John Parrett has been promoted to executive vice president with CBRE's Capital Markets' Debt and Structure Finance team in Chicago.
"John has been instrumental in the growth of our capital markets division in the Chicago market and the Midwest," says Jeff Majewski, executive managing director for CBRE's Capital Markets' Debt and Structure Finance. "This is a well-deserved promotion and reflects the positive contributions he has made to CBRE, and, most importantly, our clients."
Since joining CBRE in 2006, Parrett has been directly involved in structuring and closing more than $4 billion of capital markets transactions. Over that time, he has been recognized on multiple occasions as a top producer for CBRE at both the local and national level, most notably as a Top 10 percent producer for CBRE Americas division in 2016, 2017 and 2018. Known for his ability to structure complex transactions, Parrett's areas of expertise include financing all the major property classes.
"John is a true leader in our Chicago office and this is a significant achievement in his already impressive career," says Jamie Georgas, senior managing director for CBRE in Chicago.
Parrett holds a degree in finance from the University of Illinois, Champaign-Urbana, IL.