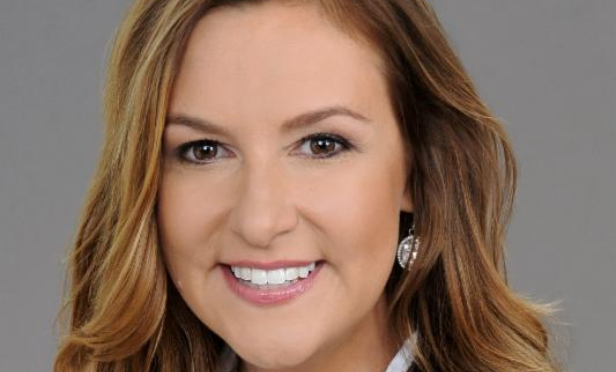 As two of the biggest ports in the country, the Port of Los Angeles and the Port of Long Beach have helped to drive incredible industrial growth. Now, the ports are fueling the office market as well. The San Pedro office market is picking up, thanks in large part to the economic and population growth that has come with the ports' $1.3 billion redevelopment projects along the waterfront.
"Until now, San Pedro hasn't been considered a major market for either commercial or residential real estate, but it is coming into its own, riding a wave of local economic and population growth," Sally Zesut, VP at Avison Young, tells GlobeSt.com. "The San Pedro area of Los Angeles is an emerging and gentrifying submarket and is best known for being home to the Port of Los Angeles, a major international seaport. The Port of Los Angeles is currently investing approximately $1.3 billion for the redevelopment of 400-plus acres of the San Pedro waterfront, from the Vincent Thomas Bridge to Cabrillo Beach."
The renovations along the waterfront have created jobs and boosted migration into the San Pedro area, a market that has never historically been a strong residential or office market. "This renovation will significantly increase the containers per year and will result in more goods movement in and out of port resulting in more auxiliary services and growth in the job base and population," explains Zesut. "Additionally, with the approval of the 2017 Clean Air Action Plan, the Port is pursuing near zero and zero emission technology for long-term sustainability."
Life science and research companies in particular have migrated to the San Pedro market as a result of the redevelopment activity. New tenants in the area include AltaSea, which has a 35-acre campus at the Port of Long Beach. "To be built on San Pedro's historic pier with access to the deep ocean, AltaSea will be a major catalyst for growth in this market," Zesut says. "AltaSea, is a nonprofit ocean science incubator that, per its website, "accelerates scientific collaboration, facilitates job creation and inspires the next generation for a more sustainable ocean." Its 35-acre campus at the Port of Los Angeles will be responsible for facilitating hundreds of jobs as well as ancillary jobs. Phase 1—of several phases of construction—of its $53 million, 60,000-square-foot university and research center is expected to start construction this summer.
Looking ahead, Zesut expects more companies in the same industries to migrate to the area, also fueled by the economic growth. "With the growth of the Port and the significant capital infusion here, we have been seeing exciting new tenants choosing to make San Pedro home," she says. "I believe that this significant organization has been and will be a driver for other research and life science organizations to look to San Pedro as well."