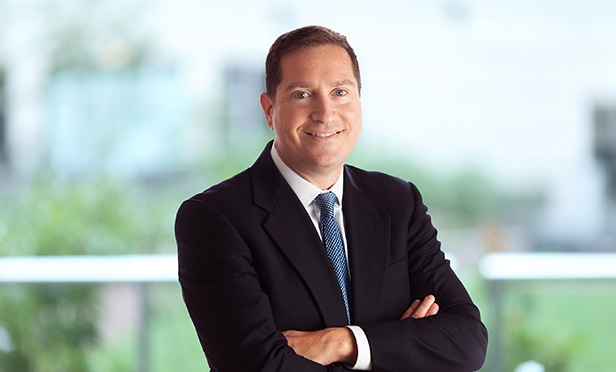 MOONACHIE AND EDISON, NJ—Liberty Property Trust purchased two industrial buildings in New Jersey for a combined investment of $51.8 million.
"Given strong industrial market fundamentals in the region, we have strategically added seven well-located properties to our portfolio over the last year and a half," says Michael Cohen, senior vice president of investments for Liberty. "These acquisitions deepen our presence in the high-growth New Jersey Turnpike corridor and we look forward to evaluating additional investment opportunities through the balance of 2019."
Liberty added to its Central New Jersey portfolio with the sale leaseback acquisition of 75 Ethel Road in Edison, NJ, for $12.2 million. The 101,454 square foot building features a 22-foot clear height and is strategically located along I-287 near Exit 10 of the New Jersey Turnpike. Lou and Scott Belfer of CBRE were involved in the transaction.
Liberty also purchased 115 Moonachie Avenue, Moonachie, NJ, a "last-mile" property, in the Meadowlands for $39.6 million. The 168,800 square foot multi-tenant building is fully leased and features 28-foot clear height. It is immediately adjacent to three buildings Liberty previously acquired in two separate transactions in the Meadowlands. Liberty was represented by Tom Monahan, Stephen D'Amato, and Larry Schiffenhaus with Brian Fiumara of CBRE National Partners in the transaction.