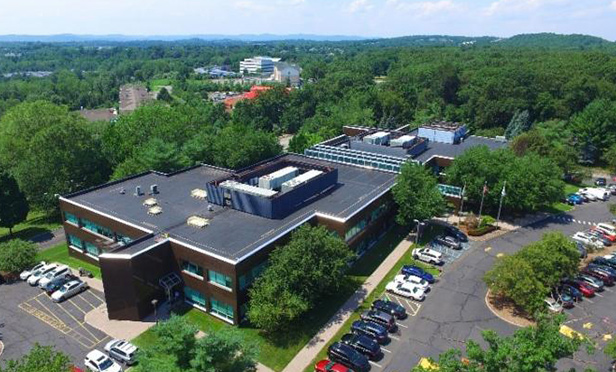 WAYNE AND MANALAPAN, NJ—Marcus & Millichap brokered the sale of BP Lubricants USA's headquarters in Wayne, NJ, for $19.2 million and the Tennent 9 Shopping Center, 700 Tennent Road in Manalapan, NJ, for $11.75 million.
The BP Lubricants USA deal was brokered by Alan Cafiero and Ben Sgambati of Marcus & Millichap's New Jersey office, who represented the seller, Woodbranch Management, a private investor, and the buyer, Lubins Family LLC, which utilized this transaction to fulfill a 1031 exchange. The buyer and seller were identified by Real Capital Analytics, a proprietary research database that tracks commercial real estate transactions. Woodbranch had acquired the property in December 2016, Real Capital Analytics says.
Brent Hydahl, also of Marcus & Millichap's New Jersey office, joined Cafiero and Sgambati in procuring the buyer for the Tennent 9 Shopping Center. Both buyer and seller are private investors, whose identities were not disclosed.
The BP Lubricants USA headquarters is 100,000 square feet and occupies 10.52 acres of land. It is fully occupied by BP's premium brand, Castrol Oil, which uses the property as its corporate headquarters. At this location, BP Lubricants employs lab technicians, engineers, analysts, upper management and corporate services as well as the Castrol Oil top sales team. BP has made a significant investment in the building, including renovations to the second and third floors, the expansion of lab and testing operations spaces. Located in Wayne, NJ, in Passaic County, the property is on Valley Road with access near Interstate 80 and 287 and Route 46. The BP Lubricants USA headquarters is surrounded by a dense population of more than 269,000 residents within a 5-mile radius and benefits from a highly educated workforce in the immediate area.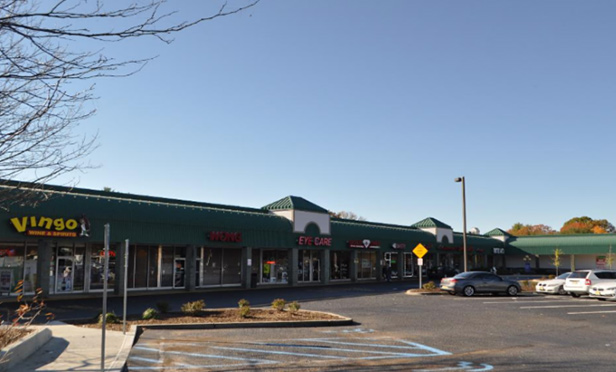 Tennent 9 Shopping Center is anchored by NetCost Supermakets, a European specialty supermarket. NetCost Supermarkets occupies two-thirds of the 60,000-square foot retail neighborhood. The remaining ten units are rented to a mix of local and regional business, along with a Rite-Aid pharmacy. Located in Manalapan Township, in Monmouth County, the property is located just off Route 9, with easy access to Routes 18 and 33. The property boasts 100% occupancy in an area with desirable, growing demographics.
CORRECTION, 3/21/2019, 2:50 p.m.: Because of an editing error, the headline on an earlier version of this story reported an incorrect total dollar value for the two deals. The correct total is $30.95 million, not $23 million.