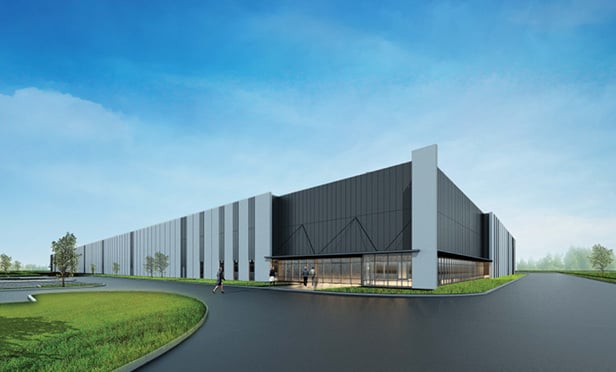 MAHWAH, NJ AND LAS VEGAS, NV—Colony Industrial acquired a class A building in Mahwah, NJ, with 271,176 square feet, and two class A light industrial buildings in Las Vegas totaling 423,786 square feet.
"This acquisition marks an expansion of our portfolio in Northern NJ that began last year. We are very pleased to add another excellent building in a market with high demand for last-mile logistics space and low vacancy rates," says Lew Friedland, managing director at Colony Capital and head of Colony Industrial.
Located at 100 Performance Drive in Mahwah, NJ, the warehouse building was constructed in 2018 and is 100% leased to Snow Joe with a long-term lease. This acquisition is the second and final tranche of closing for the Northern New Jersey Last Mile Logistics Portfolio, for which Colony Industrial closed the first tranche on June 21, 2018, and acquired 10 other buildings in July. This brings Colony Industrial's holdings in Northern New Jersey to 910,857 square feet.
The building is in Bergen County, NJ, directly off Route 17, with convenient access to I-287 and I-87, near the border of New York and New Jersey. CBRE national partners Brian Fiumara, Michael Hines and Brad Ruppel acted as real estate brokers on the transaction.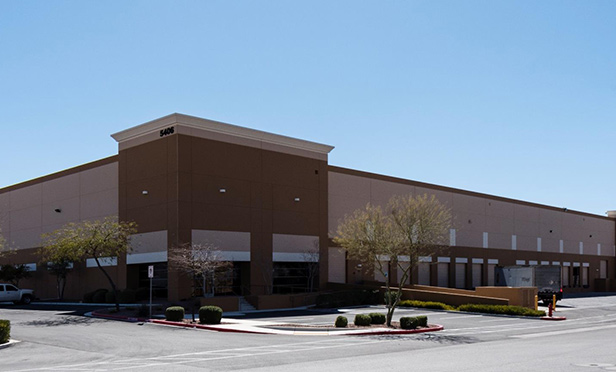 In Las Vegas, Colony Industrial also acquired the Northern Beltway Portfolio at 5402 and 5406 East El Campo Grande Avenue, consisting of two class A light industrial buildings that are 92% leased to four high quality tenants, including General Electric, the Department of Veterans Affairs, and Bed, Bath & Beyond. The portfolio's premier distribution location provides tenants with convenient access to Interstate 15 (major north-south corridor).
"With the acquisition of the Northern Beltway Portfolio, Colony Industrial will have over 1.7 million square feet of space in the Las Vegas market, which is one of the fastest growing markets in the US for last-mile logistics space," says Friedland.
Jones Lang LaSalle's Bo Mills, Mark Detmer and Ryan Sitov acted as real estate brokers on the transaction.
Correction, 3/27/2019, 10:40 a.m.: Because of an editing error, the headline on an earlier version of this story indicated an incorrect number for the total square feet of the acquisitions. The total is about 659,000 square feet, not 659 square feet.