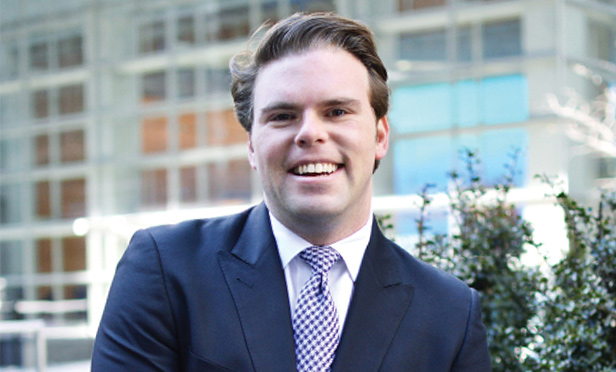 PHILADELPHIA, PA—Investment sales professional Eric Grad has joined Colliers International in Philadelphia. He will focus his talents on Healthcare and Suburban Office assets throughout the greater Philadelphia region.
"Eric is so unique, both creative and analytical, with a deep financial expertise that will serve his clients well," says Doug Sayer, president and CEO of Colliers in Philadelphia, responsible for managing and development of the region's Investment Sales division. "He is hardworking and passionate about what he does – a perfect match for Colliers' service-oriented culture. We are happy to welcome Eric to our growing investment sales division."
Originally from New York, Grad has been living in Philadelphia since 2010. Over the course of his career, he has been involved in the underwriting of transactions valued at more than $3 billion. Previously, Grad was with Marcus & Millichap's Office & Industrial Real Estate Group and Net Leased Properties Group. He has a background in finance, including a stint in the structured debt group of BNP Paribas in New York. Subsequently, he served as an investment analyst for EnerTech Capital and a capital market analyst for JGWPT Holdings, Philadelphia.