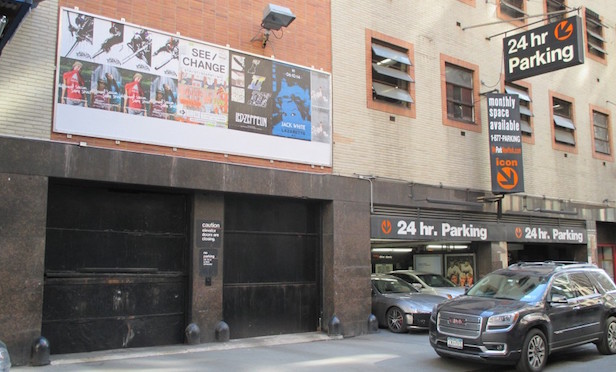 NEW YORK CITY—The Zucker Organization has sold a four-floor, 50,000-square-foot parking garage at 41-47 E. 21st St. to Mequity Companies for $32.2 million. The asset is located in the trendy Flatiron District between Fifth Ave. and Park Ave. South. The buyer is a real estate investment and development firm that focuses on self-storage. They expect to occupy the property in Q1 2020.
All brokers handling this deal were from Lee & Associates NYC. Mitchell Salmon, Steve Lorenzo and Chris Ventura represented the buyer. The trio serves as the exclusive representatives for Mequity.
"We were excited to work with the Mequity team as well as the property owner in covering all aspects of this transaction and bringing it to a prompt and amicable close in only two months," says Salmon. He adds his team is currently searching for similar properties for Mequity throughout Manhattan, the outer boroughs and Westchester.
Lee & Associates NYC's Sidney Rosenthal represented the Zucker Organization. He originally sold them the building approximately 30 years ago.
CEO Bill Marsh and COO Robert Holly head Mequity. When closing on multi-level self-storage development projects in North Bergen, NJ and Miami, FL for $36 million in November 2017, the company announced it was actively seeking self-storage development sites. Their recent Manhattan acquisition is in line with their stated plans of focusing on dense, urban markets in the Eastern US as well as existing assets and self-storage portfolios.