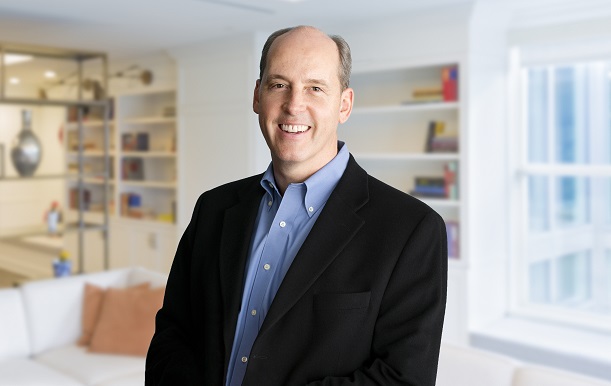 WASHINGTON, DC—Last week's $461 million acquisition of a value-add multifamily portfolio by WashREIT highlighted a trend that the REIT has noticed in the Washington, DC area: a growing affordability gap for housing not just at the lower end of the income spectrum but also among aging Millennials that are pulling down middle class salaries.
The portfolio acquisition executed on this cohort, with an emphasis on the suburbs, according to Ed Murn, managing director, Development and Multifamily Division for WashREIT. "Millennials are beginning to age with the oldest set 38 years old," he tells GlobeSt.com. "They are setting up new households and starting families." For those reasons the suburbs have become more attractive to them compared with urban infill locations, he adds.
For many of these people home ownership remains out of reach. Unfortunately for this group, so too can renting.
WashREIT has found that the average DC metro millennial makes about $46,000. And when you take into account all DC renters that make between $50-85,000 a year, they consist of 35% of entire DC renter pool.
In addition, research indicates the 35-44 year old renter group is expected to grow significantly over the next five years, while supply is expected to remain in check in the suburbs, according to WashREIT. And with development solidly focused on the urban core, the suburban Class B multifamily product will have strong fundamentals.
Other stats that support WashREIT's case: when two Millennials form a household they have about $90,000 in annual income but their challenge is they have little savings. The average savings of a Millennial that is actually saving money is $9,000.
It is this group that the REIT has identified as its sweet spot: namely, the average Millennial renter that is on the lower end of the income range and wants to live in the suburbs, Murn says. This cohort can only expand as Millennials continue to age, thus increasing demand for the type of product that WashREIT just entered into a definitive agreement to acquire. The portfolio has 2,113 units across seven suburban Class B apartment communities in northern Virginia and Montgomery County, MD.
The portfolio, which is 95% occupied, is mostly Metro-accessible or will be when the Silver Line delivers in 2020. WashREIT will renovate most of the portfolio and plans to increase rents with the upgrades.
This category's fundamentals also supports WashREIT's investment focus, according to Andrew E. Leahy, VP of Investments for WashREIT.
The rent growth in last three years in the Class B submarkets which this portfolio is in, averaged 2.5% growth, outperforming metro-wide class B rent growth, which is about 1.8%, he tells GlobeSt.com.