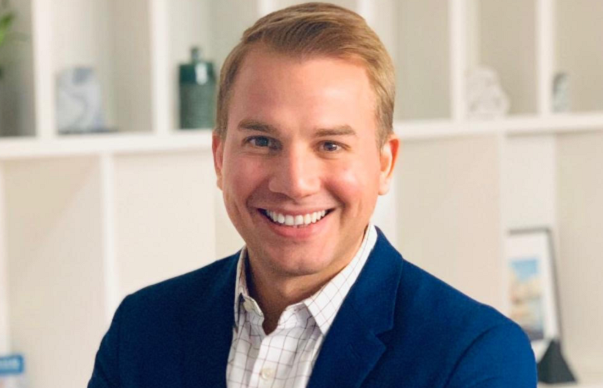 ---
➤➤ Join the GlobeSt.com ADAPT: Opportunity Zones conference September 16-17 in Baltimore, MD The new national conference series is aimed at identifying Opportunity Zones across all property types and geographic regions. This first-of-its-kind event will educate, connect and celebrate the investors, developers and owners with the people behind the planning and decision-making, such as architects, consultants, academics and, most importantly, municipal officials. Click here to register and view the agenda.
---
New York, NY—InvestReal, a real estate marketplace, has recently launched to connect developers looking to raise capital for Opportunity Zone projects with investors.
It is estimated that there will be $100 billion of Opportunity Zone capital raised by the end of 2019. That figure could be even higher given that there is an estimated $6 trillion in unrealized capital gains in the US. However, many investors don't have a lot of real estate construction projects in their portfolios or an extensive network of developers to call to take advantage of this new program.
"I wanted to simplify the process for investors and developers to come together, and give them all the data they need to research locations and validate projects in one place," Stefan Schimenes, Founder and CEO of InvestReal tells GlobeSt.com.
InvestReal was then born as a marketplace to connect these two parties, the investor and the developer. The technology enables the user to identify the best places to invest.
How it works
Once investors and developers sign up on they website, they are verified and then able to browse detailed listings of available projects including background information about the developer. If they are interested in connecting with a developer for one of the projects that they've seen, InvestReal will facilitate that communication.
"There is so much energy and enthusiasm in this space. Opportunity Zones funds are rapidly raising capital and are already totaling $20 billion," Schimenes says. "I anticipate that capital flows will pick up even more after the final regulations are released, and that we will start to hear about many more projects breaking ground in the second half of this year."
Opportunity Zones and ROIs?
As for whether or not investors and developers will get a return on their investment, Schimenes says "there is absolutely potential for ROIs. However, Opportunity Zones are no different than any other real estate investment, they must be fully researched beforehand, and the projects need to pencil up and be solid deals. That's why we consider the data to be such an important part of our platform. We don't just want investors to find an Opportunity Zone project, we want to help them find the right project that's aligned with their strategy and goals."
The future of Opportunity Zones
Schimenes believes there are two provisions in the Opportunity Zone program that make it likely to stand the test of time. The first is the incentive to make this a long-term investment. At a minimum, parties will invest for 7 years to see that initial capital gains tax deferral until 2026 and a 15% step-up in basis deduction from their tax obligation. However, it makes sense for investors to look even longer term as the best incentive is after the 10-year mark. After the 10-year mark, there is an exclusion on accrued capital gains from the sale of the investment.
"The second provision is the substantial improvement clause," explains Schimenes. "This is not a situation where you can buy a property and sit on it for a decade. Owners must double the basis of the property (minus the cost of land) within 30 months. In order to comply with that kind of requirement, we will see ground up construction and major renovations within Opportunity Zones."