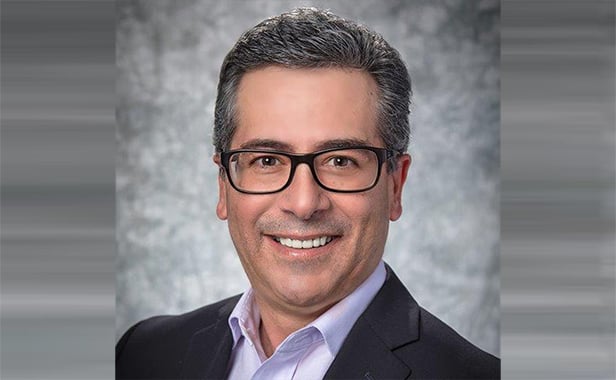 DALLAS – More and more, it's exploiting the data at your fingertips that determine whether you'll be part of the CRE elite or an also-ran. This, at any rate, is how Perry Levine, industry principal for RealPage, sized up the situation in a recent interview with GlobeSt.com.
GlobeSt.com: You're convinced that today, it's data the makes the difference in being an elite CRE manager. Why is this?
Perry Levine: Anyone can collect rents, and most understand the basic best practices for running a good CRE business. They've been the same for a long time. So what's going to make a client choose you over a competitor? It's a relatively new differentiator: how effectively you leverage data and present it to your clients, as embodied in a new generation of CRE software.
GlobeSt.com: Does this software benefit you or your clients? And if your clients – are they aware of the benefit to them?
Perry Levine: The first payoff is to you, in your internal performance – your ability to make better decisions and spend your time on strategic activities rather than thrashing around in a swamp of data. The second is the most obvious to clients: the quality and quantity of your reporting. New software solutions put the specific information your various stakeholders want right in front of them – whether it's in a report you produce at the click of a mouse, or on a dashboard they can view that's customized to show the KPIs and other metrics they're interested in. There's no way those plugging along with Excel are going to be able to compete with the folks who are leveraging these solutions.
GlobeSt.com: Good CRE managers are not necessarily techies. Is the new software geared to their level of technical know-how?
Perry Levine: A critical feature of the new software is its ease of use. The whole point is to move managers from wrestling with data to actually using it. This means simple dashboards that show them what they need to see on a daily basis, and ease in pulling up custom reports with data sliced and diced all sorts of different ways. Mature managers can't be bothered with new technical training, and young people coming into the business expect and demand intuitive software. They don't want to work at a place with clunky old solutions. So by implementing this new software, you're boosting your internal productivity and performance, impressing and winning more clients, and recruiting better staff. It's a win all the way around.