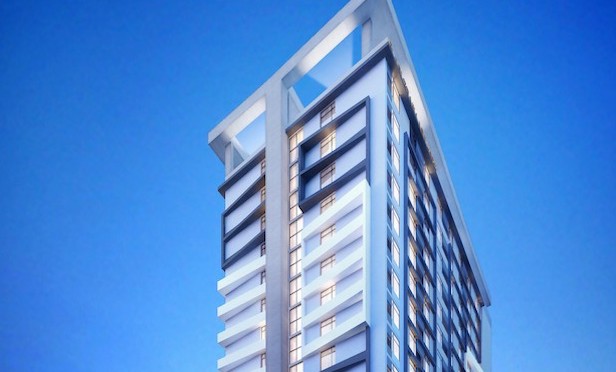 MIAMI—Locally-based Driftwood Acquisitions and Development reports it has launched its initial opportunity zone fund with a target raise of $50 million.
The new fund Driftwood QOF has already secured two opportunity zone investments—a joint venture for the development of a 218-key dual branded hotel Home 2/Tru by Hilton in Fort Lauderdale and the redevelopment of a 10-story office building in Wilmington, DE into a 136-room IHG-branded urban hotel.
"There's a tremendous amount of excitement about opportunity zones and the potential tax benefits. Driftwood Acquisitions & Development has specific experience that gives us a distinct competitive advantage in this space." says Carlos Rodriguez Sr., CEO of Driftwood Acquisitions and Development. "We're a vertically integrated real estate firm with experience raising capital, structuring deals and developing properties, which creates economies of scale, giving us the ability to execute quickly and increase returns for our investors."
He adds that those advantages also include DAD's record with the EB-5 investor program.
In addition to investing in the Fort Lauderdale and Wilmington hotel projects, the Driftwood QOF intends to leverage its acquisition pipeline to source high-yield development and redevelopment projects in opportunity zones across the US, the company reports.
"As an experienced developer and a sponsor—we maintain a 10% equity stake in all of our investments—we're not going to invest in a property simply because it's in an opportunity zone," Rodriguez says. "The deal has to make sense regardless of the potential tax benefits. At the end of the day, opportunity zone investments require a 10-year hold period in order to maximize the tax benefits, so deals need to be underwritten responsibly."
Since launching in 2015, DAD has built a portfolio that includes 18 operating hotels yielding an average cash-on-cash return of 10% with targeted IRRs of 14% to 18%. DAD and its affiliates are also currently developing three new-build hotel developments across the US.
Earlier this month, Driftwood Acquisitions & Development entered the California hotel market with the purchase of the Marriott Mission Valley in San Diego for $85.7 million. The firm reported that it plans to develop an additional 150-room hotel on the site.