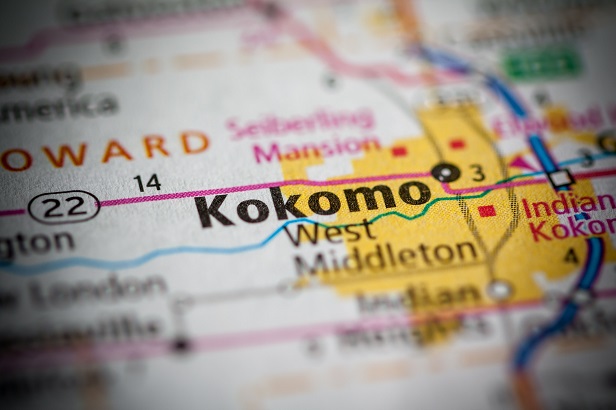 BIRMINGHAM, MI—Kandu Capital LLC and its operating company, Bloom Senior Living, have acquired a senior living community in Kokomo, from a subsidiary of Capital Senior Living. The sale price was $5 million.
Tim Cobb of Berkadia represented the seller and buyer in the sale.
Bradley Dubin, Bloom's director of acquisition, said the company will add 78 units to the facility, consisting of 58 units of assisted living and 20 units of memory care. The facility's name has been changed from The Wellington of Kokomo to Bloom at Kokomo.
Bloom also owns and operates two assisted living and adult day care communities on the east and west sides of Indianapolis, for a total of 189 units in the Indianapolis and Kokomo markets.
Bloom, started in 1965, has senior living communities in Indiana, Ohio, Louisiana, South Carolina and Florida.