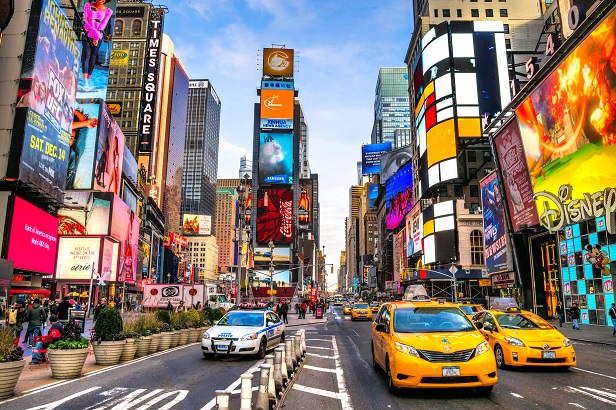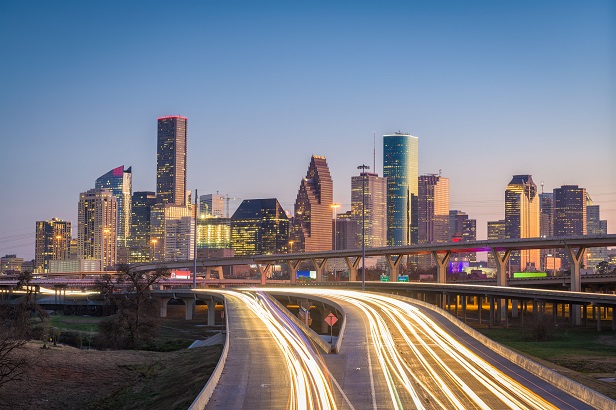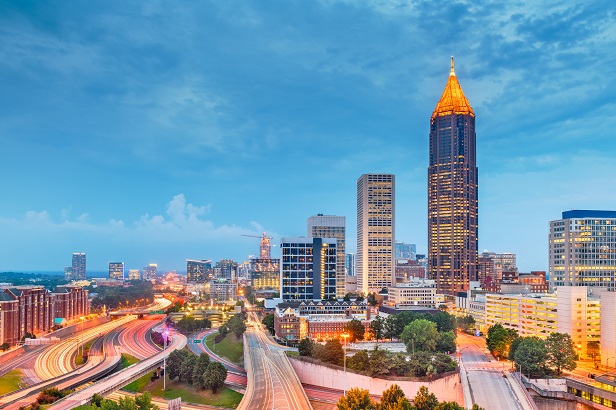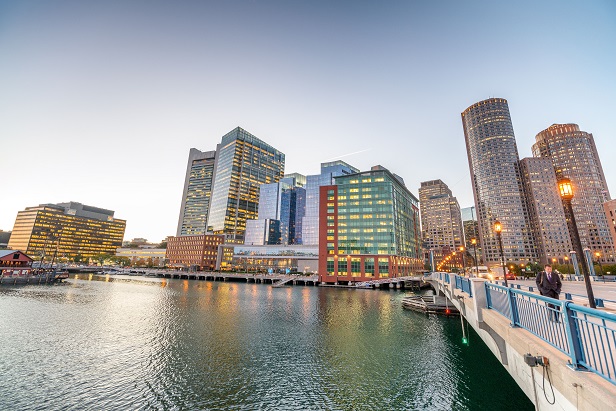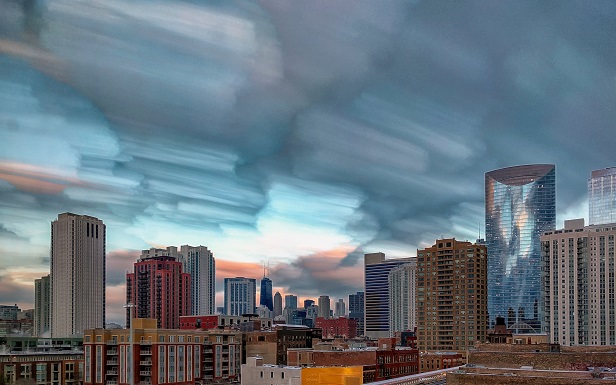 Advertisement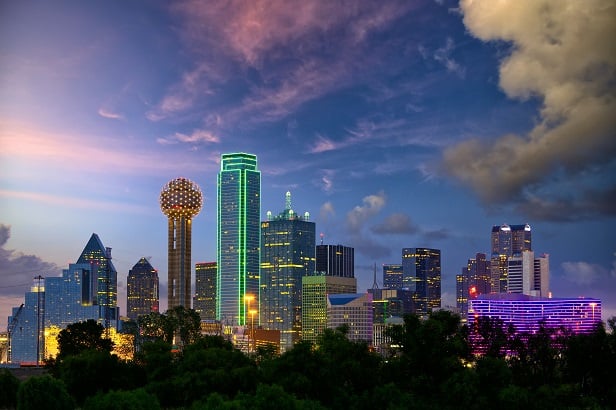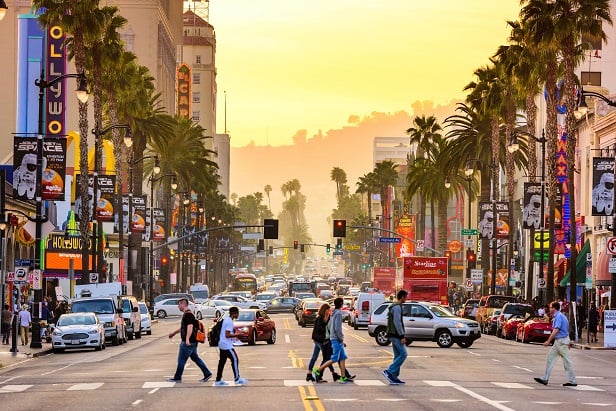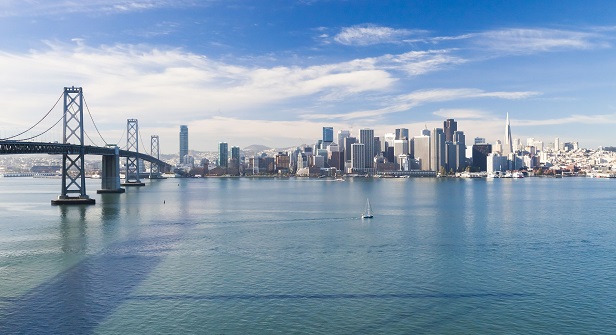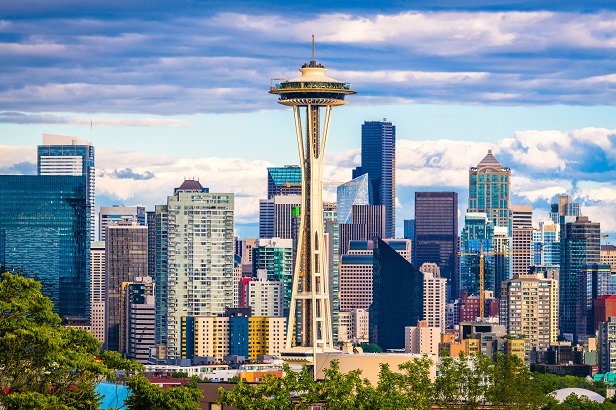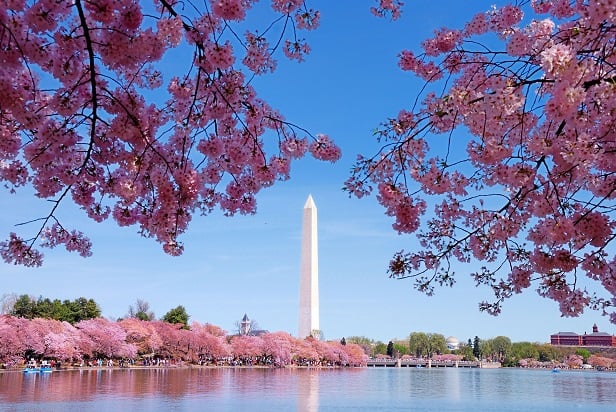 Advertisement
The first quarter of the year is usually the most subdued and Q1 2019 proved no exception, according to an upcoming report by Colliers International, Absorption slowed for the most part across the major office markets in the US, but Colliers hastens to say, this is no cause for concern. In seven of its top 10 US office markets, there was positive net absorption for the quarter, with levels rising from the prior quarter in three of the markets.
There are several trends, many long-standing ones, that are currently shaping office markets.
Leasing, for example, remains highly concentrated in just two sectors: coworking and tech. Coworking and flexible workspace operators leased over one million square feet in Manhattan alone. Major leases were signed in Atlanta, Boston, Los Angeles and Washington, DC, mostly by WeWork.
At the same time, vacancy rates rose in five markets as new supply outpaced absorption. These increases were mostly modest and, in some instances, up from unsustainably tight levels.
Average asking rates increased in eight markets and held firm in the remaining two. New highs continue to be set in Boston and Manhattan.
Finally, any supply-side concerns are limited and highly localized with the principal pressure points in Los Angeles and Washington, DC.
For more details about these trends in the individual markets, check out our slideshow.