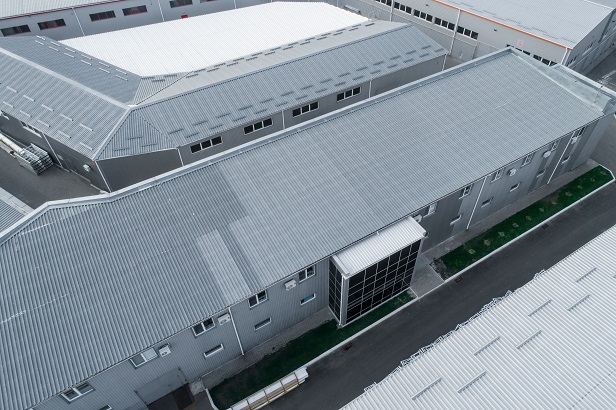 ATLANTA–Cushman & Wakefield has arranged a 408,600-square-foot, full-building lease for Broadrange Logistics, an Atlanta-based company that provides third-party logistics.
The building is at 105 Kendall Park Lane in Atlanta's Fulton Industrial submarket.
Broadrange Logistics provides air, ocean, trucking and warehouse logistics services to major companies including Amazon, Wayfair, Drive Medical, SP Richards and Smith Cooper. Broadrange Logistics has concentrated its efforts on its warehousing, distribution and reverse logistics capabilities.
Additionally, the company recently partnered with STORD, a warehousing and distribution provider.
Bob Robers and Brian Monaghan of Cushman & Wakefield represented the tenant in the lease negotiations, and Brian Alcorn of Cushman & Wakefield will oversee build-out of the space. LaSalle Investment Management is the landlord.